Lorde Collection MAC Summer 2014 – MAC released a photo promoting Lorde's upcoming limited-edition makeup collection, the collection is hitting the Web and select stores this summer and as the market predicted, it's pretty fierce. All of her fans are thrilled as MAC teams up yet another music icon for summer 2014. The singer individual style is captured in this MAC collaborated collection that features MAC Pure Heroine Lipstick and MAC Penultimate Eye Liner.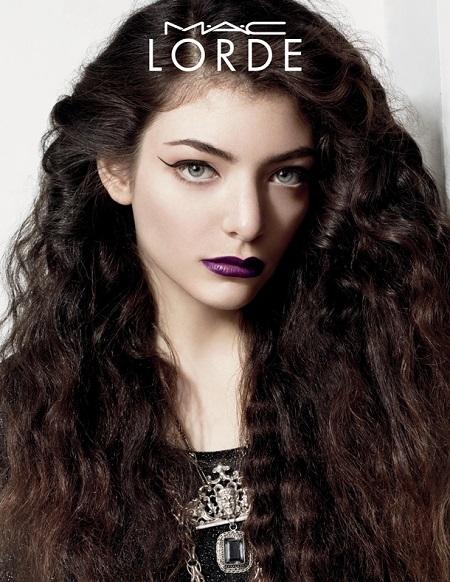 Lorde Collection MAC Summer 2014
So on her lips, she wears deep plum shade called Pure Heroine, and on her eyes, Penultimate Eye Liner in Rapid Black—both intense and dramatic and exactly what you'd expect from this dark-lipstick lover.
Lorde Collection MAC Lipstick $16 Shade: Pure Heroine (deep plum)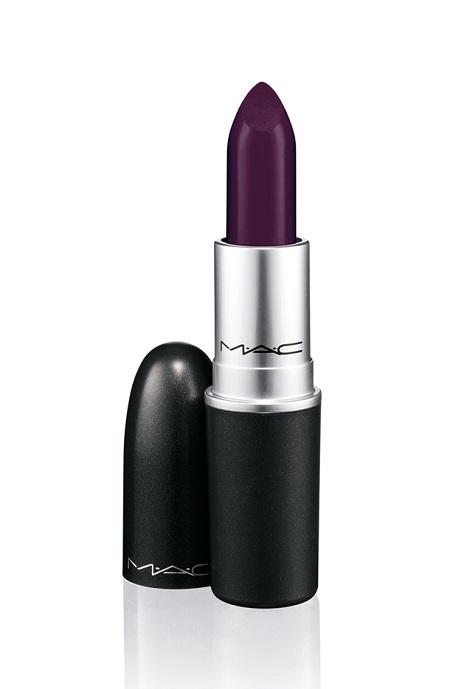 Lorde Collection MAC Summer 2014
Lorde Collection MAC Penultimate Eye Liner $19.50 U.S.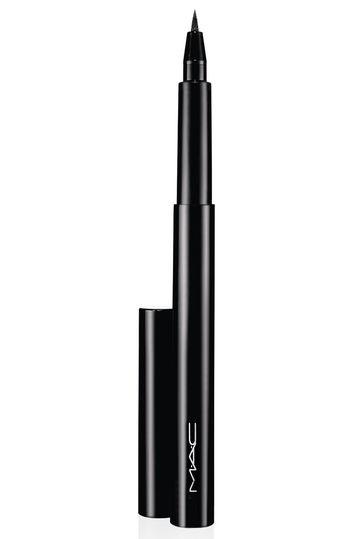 Lorde Collection MAC Summer 2014
Lorde's a unique singer and has an empowering personality so MAC couldn't have gone with a better, younger celeb to collaborate with. According to interviews Lorde she claims she is a MAC fan girl and saved up for her first MAC Lipstick in the shade Snob at the age of 14. The MAC collection is very vampy as you can see from the image, she embraces bold lips with a heavily lined eye lined look in lead up images to the collection.
Can we see this very small collection grow? Some of the other MAC collaborative collections were launched small and did well. Of course Pure Heronine is a strong bold statement, but I think a lot of MAC fans will try this look as its quite intriguing. It a rock smoky eye look, with an amplified finish which means it is going to really standout in the pigment department.
The Lorde Collection MAC will be online June 5th at www.maccosmetics.com as well as selection stores through to July 3rd, 2014, get to MAC Times Square and MAC Fifth Avenue to see the collection live.