South Korea is now a thriving, modern nation with a rich economy. But South Korea wasn't always like this. It has been through a few wars, including the Korean War in the 1950′s. Even before that, Korea was under Japanese rule from 1905-1945, and was only gained independence at the end of the Second World War. One of the places to take a look into this sad history is Seodaemun Prison History Hall in western Seoul.
This former prison was built in 1908 and was used by the Japanese to hold anti-colonial activists. It was later used by the Korean government until 1987.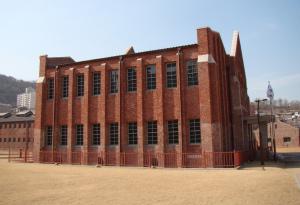 Inside the former prison you can learn of the harsh conditions that the prisoners endured while here. They sweated through the summers and nearly froze to death during the cold winters.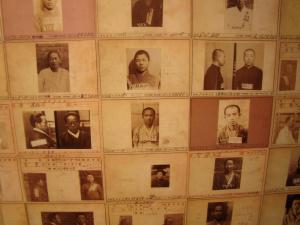 The prison itself could hold to 500 prisoners at a time.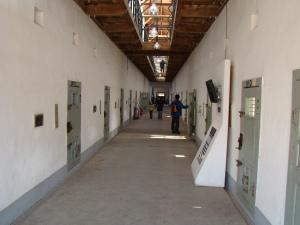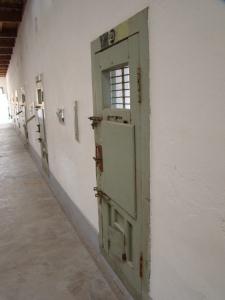 You can currently visit 7 out of the 15 prison buildings including the dreadful execution chamber.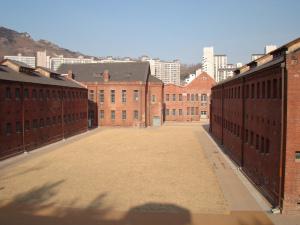 There are many signs that point to South Korea's current success, from its exports to the high-rise buildings, but the country also has a sad past. Visiting the former Seodaemun Prison is one way to step back into time and see how far this country has come.