Good evening ladies!!
I'm back with a review about another Etude House product! Lol.
It's Etude House Look at My Eyes Pearl Eyeshadow Base. Well, i only know a kind eyeshadow base which is Proof10 Eye Primer then i think it's the first eyeshadow base in cream form made by Etude House. It's come with a cute packaging as always, is the quality is as great as its look? We'll see! :)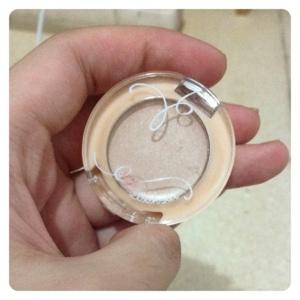 Comes with beige color of packaging and a cute swirly text printing read "Look at".

The back side.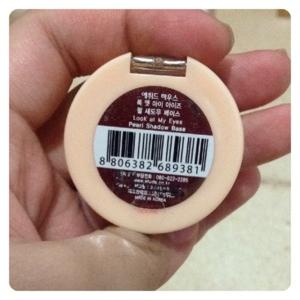 It comes with a pearly beige colour, creamy texture but not sticky at all.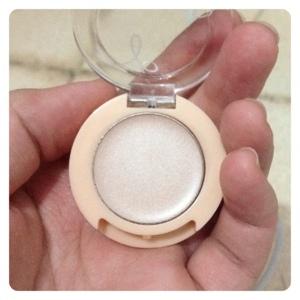 Here are some swatch: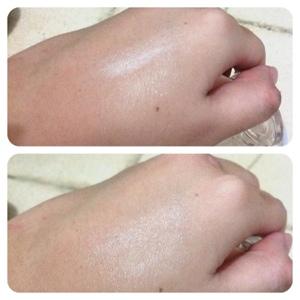 Upper: Swatch without blending, Lower: Swatch after blended
What do you think? Have you ever tried this eyeshadow base?
I'll post my EOTD with this eyeshadow base tomorrow, so stay tune :)
That's all I wanna share about, thanks for visiting and reading my post.
Hope you find it useful :)
Lotta Love,
Yessy.