Fashion bloggers and designers are using themselves and their friends as unpaid models. Online communities let members create free profiles and upload photos of new looks, share fashion reviews and information about chic stores, rants and raves over designers. Social shopping is facilitated through links to online stores and products.
While measuring the impact of the largest and best known of these "Look at me ..." communities, we found some interesting results:
Small can be beautiful, too! For personal style bloggers just starting out, you can quickly rise to the top with a few great outfits if you post on one of the up and coming communities.
Big is nice! For brands and stores, the take home message is join the largest communities right away and look for trend-setters to help promote new products.
You can blog, read, sell and shop in many different languages - the language of fashion is truly universal! 
Sleepy is not fashionable! Older communities that have remained too small have troubles keeping blog content fresh.
Inlinks were counted using Yahoo! Site Explorer.
Followers were counted using
Twitter
.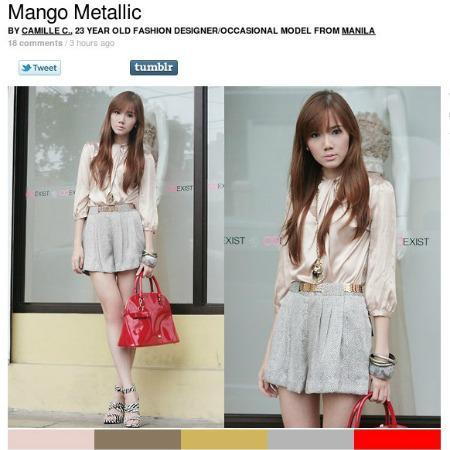 1) 1,093,301 Inlinks | 85,993 Twitter
lookbook.nu
 (San_Francisco) 
 is an invitation-only fashion community with high quality photos from fashion bloggers who have a following in their own right.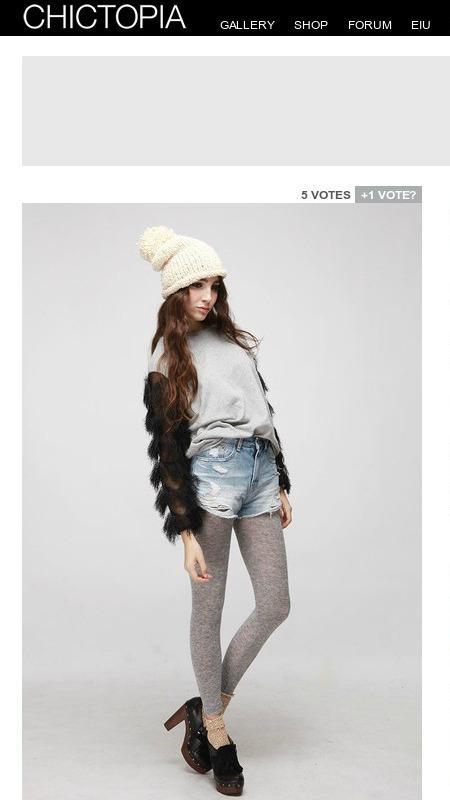 2) 650,699 Inlinks | 62,651 Twitter
www.chictopia.com
 (San_Francisco) 
 is an open community launched in 2008 where anyone can join and follow another, answering the
 question "What looks good on you?" Named by Women's Wear Daily as one of the sites to watch in 2010, Chictopia has become a mecca for inspiration seekers and trendsetters.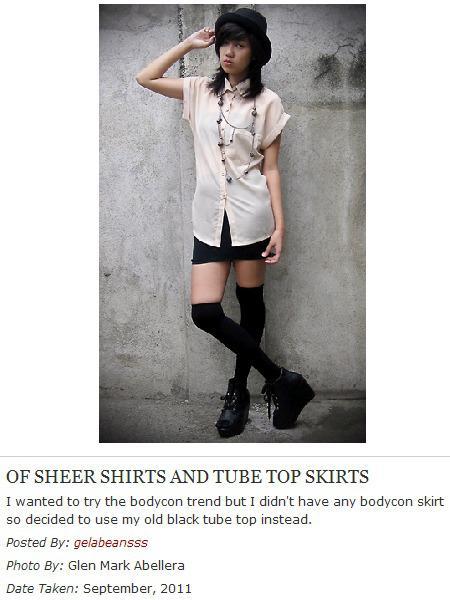 Gelabeansss
3) 418,943 Inlinks | 34,366 Twitter
www.stylebible.ph
 (Manila)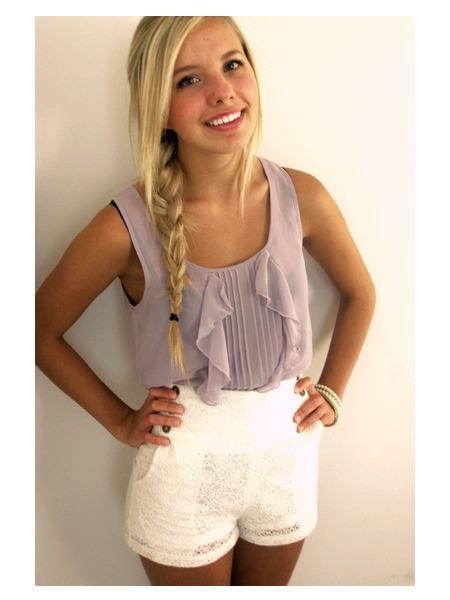 Simple Summer Look
4) 270,600 Inlinks | 194,023 Twitter
www.asos.com
 (London)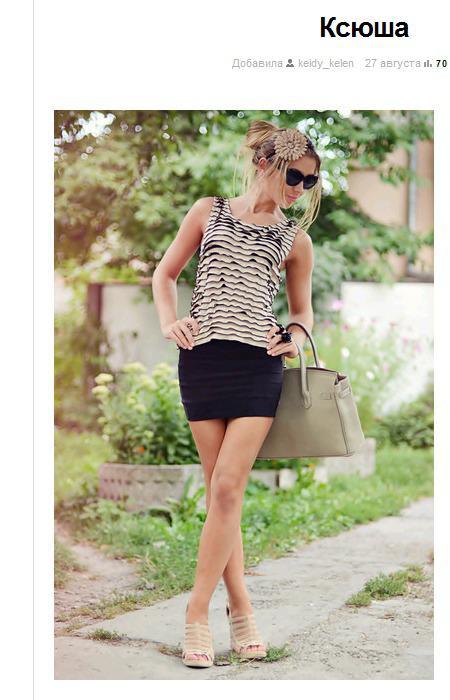 Ксюша
5) 264,847 Inlinks | 17,631 Twitter
www.lookatme.ru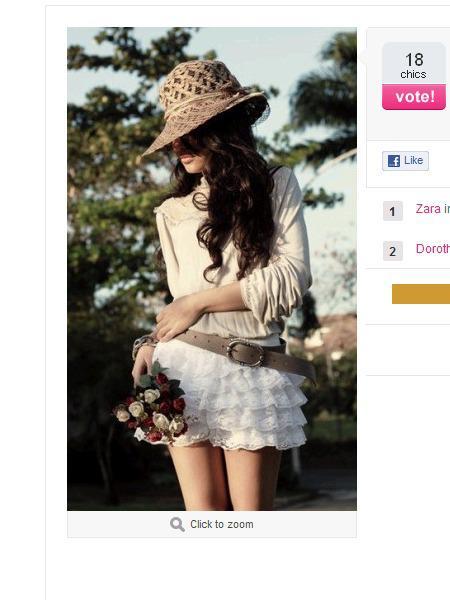 Zelaah
6) 124,265 Inlinks | 10,020 Twitter
chicisimo.com
is a community of fashionistas sharing their personal style and inspiring each other. You can use Chicisimo to share your style and keep a diary of how you dress daily, or you can use the site to discover new looks and brands, and decide what to wear tomorrow. Chicisimo means "super chic", CHIC-isimo! Chicisimo is being built by a group of Internet entrepreneurs and fashion lovers, with the help, support and inspiration from sooo many girls all over the world. The team is lead by Maria and Gabi, wife and husband, fashion and Internet, both entrepreneurs. We started the community in July 2010, but the original idea goes back to 2008 when we were based in San Francisco.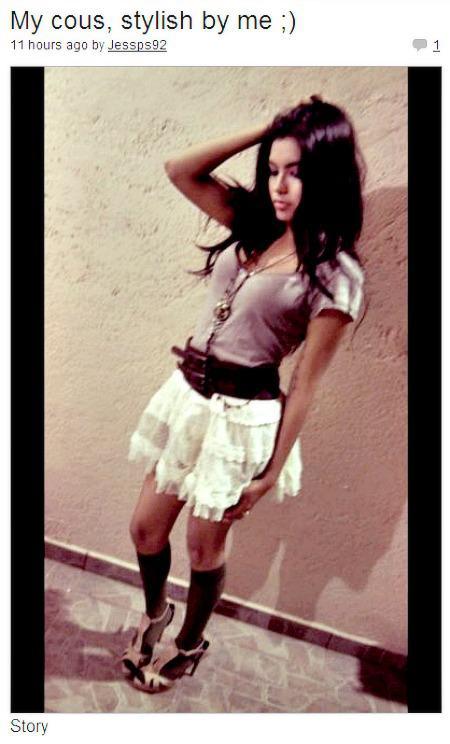 My cous, stylish by me ;)
7) 27,532 Inlinks | 1,197 Twitter
www.fashionfreax.net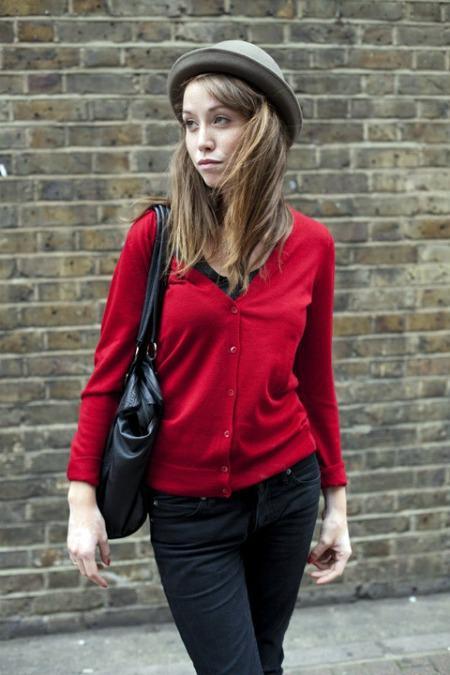 8) 4,687 Inlinks | 9,653 Twitter
uniqlooks.uniqlo.com
 (Tokyo)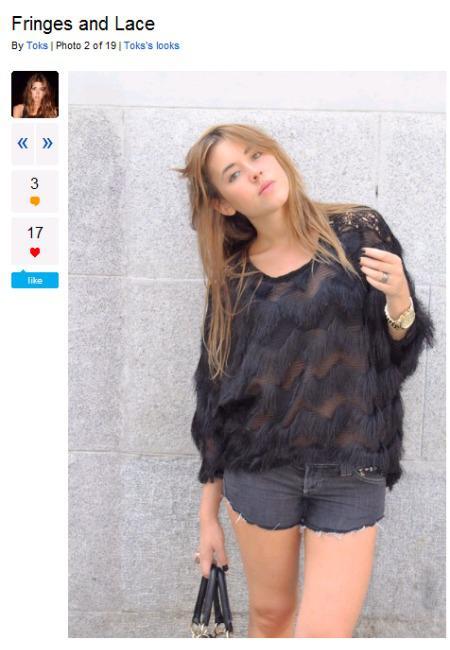 Fringes and Lace
9) 4,600 Inlinks | 5,794 Twitter
trendtation.com
 (Barcelona) 
discusses street 
trends, getting people to share their style with an expanding circle of friends. Our community is also a reference environment for brands and stores with photo collections and store catalogues so that everyone is up-to-date with their latest news.
10) 4,067 Inlinks | 1,541 Twitter
hypeed.com
(Paris) 
was founded in 2009 as the first fashion magazine created by real people. We offer the easiest way for consumers to be heard, share their fashion styles, interact with each other and collaborate to create a unique high quality fashion magazine where everything is authentic.
11) 2,897 Inlinks | 734 Twitter
stylelovely.com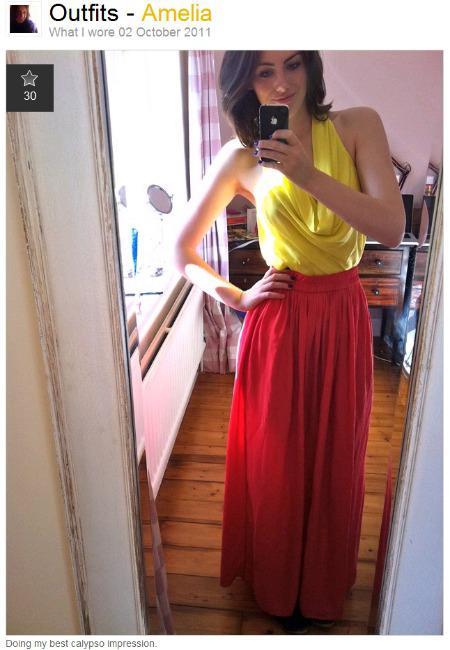 What Amelia wore on 02/10/2011
12) 2,535 Inlinks | 1,712 Twitter
wiwt.com
 (London)
allows everyone to upload and share their outfits. Users can tag the brands they wear, where they're wearing them, what they're doing, where they are and how they feel. The focus is on mobile - here and now and often - with indoor and cellphone and a little bit grainy Okay as well as more professional looking photos. 
13) 2,174 Inlinks | 1,816 Twitter
www.weardrobe.com
14) 1,365 Inlinks | 1,783 Twitter
www.styletrek.com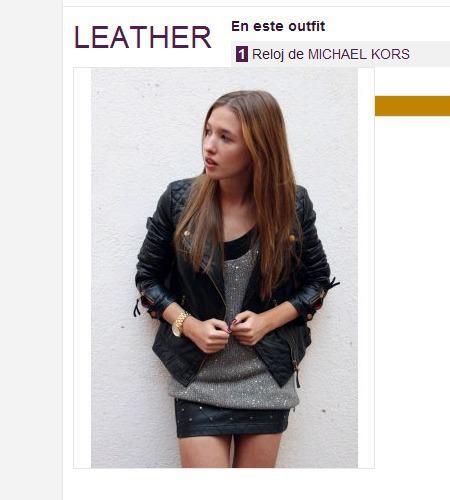 15) 71 Inlinks | 1,059 Twitter
truendy.com
 (Madrid)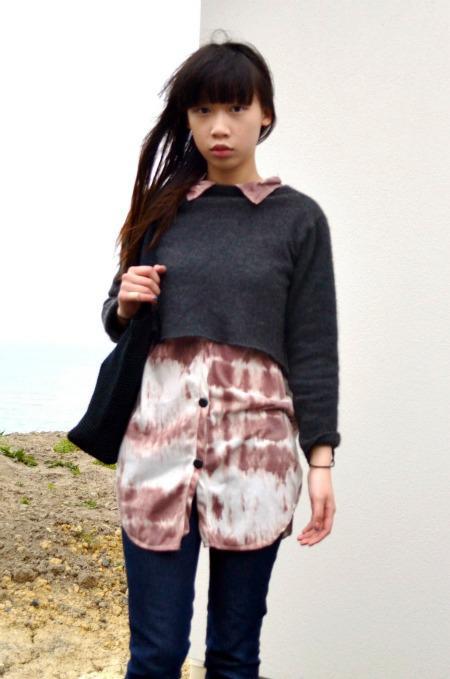 Crop+Tie Dye
16) 11 Inlinks | 157 Twitter
poshism.com
 (Singapore)