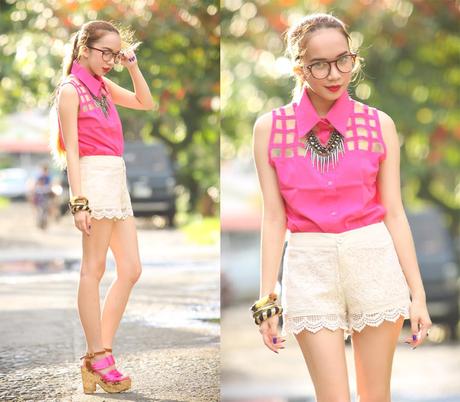 Look 329
Caged But Free
Caged mesh top and crochet shorts, PINKaholic. Spiky necklace, Forever 21. Geeky specs, Bershka Eyewear.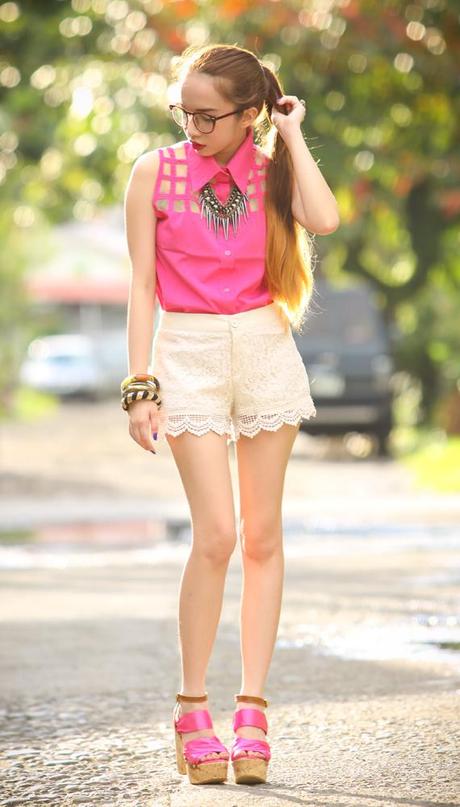 A little girly look for today. I found this top on my pile so I snagged it up and looked for something to match it. Apparently, this pair of crochet shorts provide an instant match to ALL my button down tops. Yes, ALL of them! Now I'm all regrets why I didn't buy the black one too. Boooo! If you've noticed, I'm a fan of buying the same design in all colors. If that's a bad idea, I don't know. Friends have always persuaded me not to do that, but I guess old habits die hard..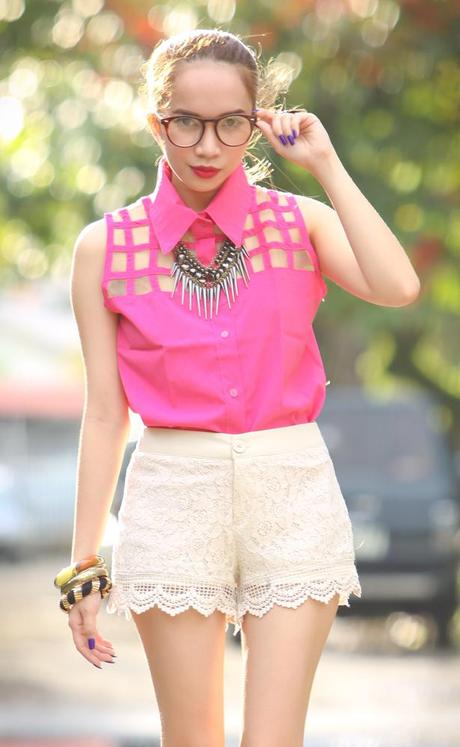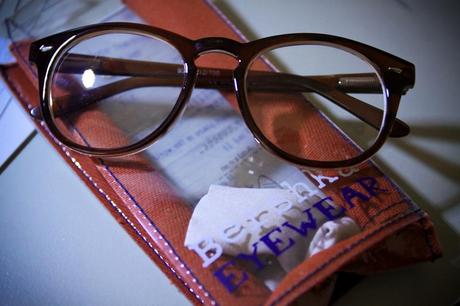 Specs given to me by te Sheila of PINKaholic. Instant geeky effect! Laveeeeet!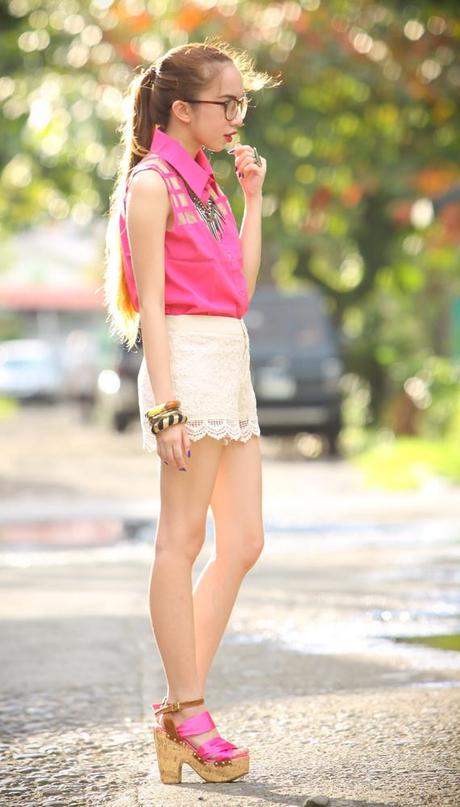 I did a bit of matchy-matchy by wearing my pink cork shoesies..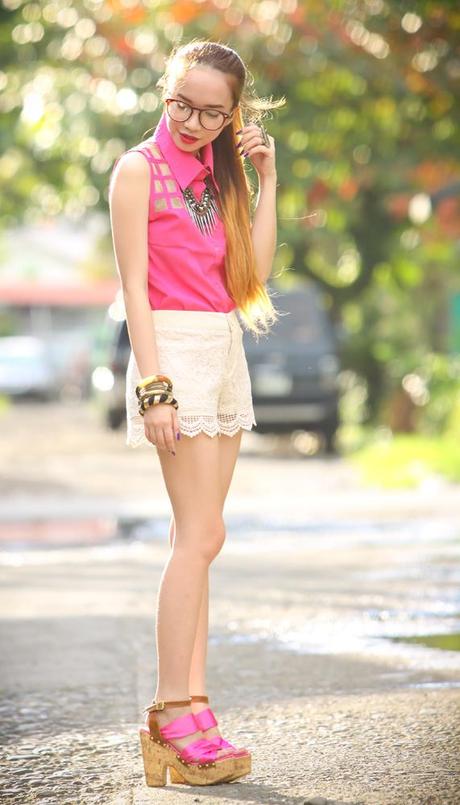 All feminine!
I ran out of looks. Keeping my fingers crossed for a sunny afternoon tomorrow. What do you want me to wear on my next look? Any idea in mind? Challenge me! Lol!

Will make this post short and quick. First day of my workweek and I'm flooded with tasks at hand.. 

Stay wicked!