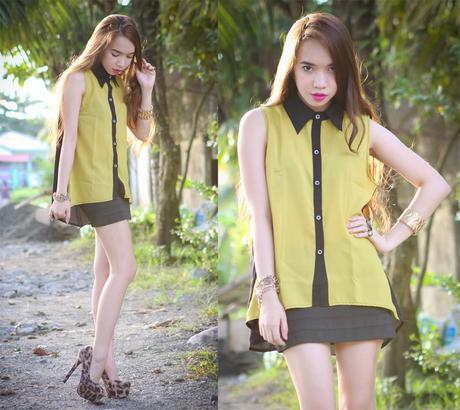 Look 297
In Living Collar
Hello wicked people!

Button-down top for Look 297. Worn this in my previous look before but that was sort of edgy with the ripped pants and cateye shades. I remember that look so well. So now, for a change I made a girly twist with the same top. Bandage skirt plus the animal print pumps. Eeek! This was put together somewhat instantaneously.
Tops that are buttoned all the way up are sooo cute! I like em better than wearing detachable collars. I don't know why detachable collars aren't my thing. Everyone's wearing them except me. Geeeez!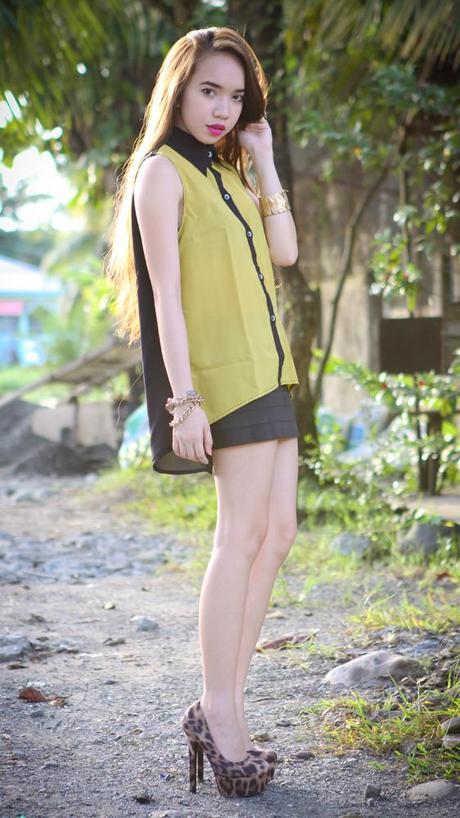 Last look for the afternoon's shoot and all I'm thinking was "Hurry! The sun's setting!". 4PM sunset is friggin' nice. Light isn't that harsh, yes?!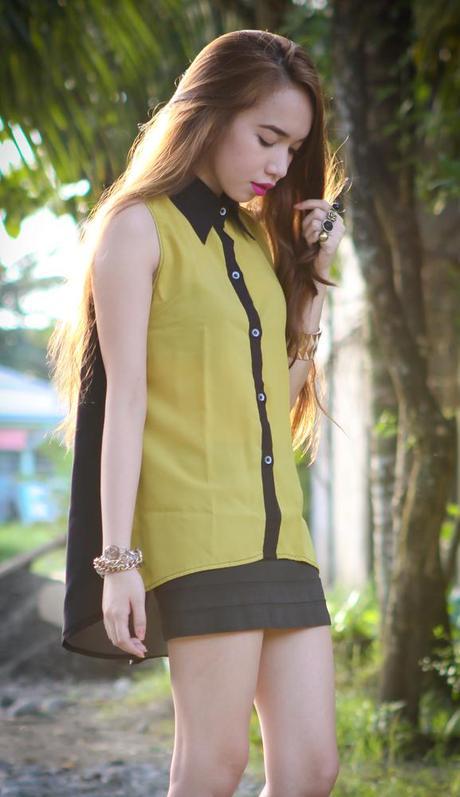 Showing you my connector ring! Boyf called it PichaKorno and I was like "Huh? What the hell is Pichakorno?"
What he meant was simply —> knuckle ring.  Oh okaaaay! Mind you, we googled it! Insert roll eyes smiley here: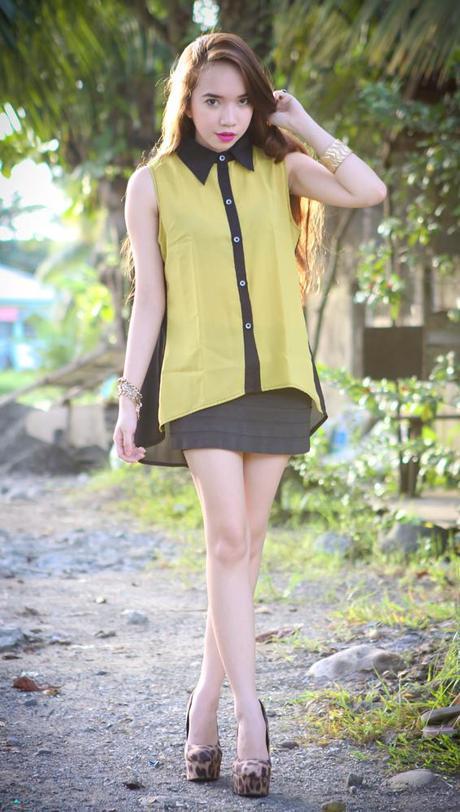 I miss this walking effect pose. I'll be fixing my hair forever and ever in photos! Lol!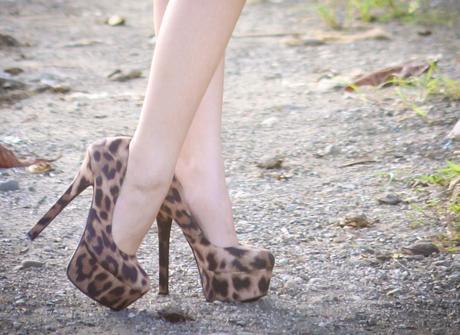 And I miss shoe shots too! With rockin' shoes like these, I know they deserve a solo shot. Haha!
Platforms are the bomb! I'm starting to think shoes without platforms are booooring!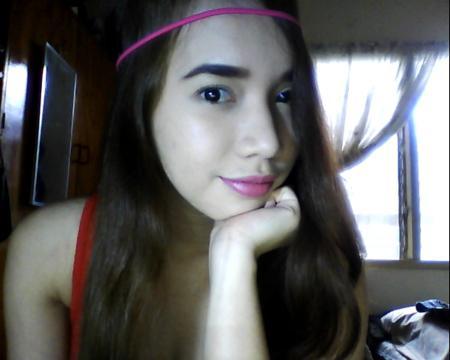 How I look like today with all the fresh BB cream and lippy. Lol!

Anyhoooo, I was finished piling up all my shoes in my newly acquired shoe rack yesterday. Today, one of the shoe racks collapsed. Yes, I almost screamed "FUUUUUUUUUU….." after seeing what happened. It was finally fixed today. We took the time making the rack stand again with it's added support braces if you know what I mean. 
Out on a Friday night again with the boyfie (if the rain stops)! This will be our second inuman sesh for the week. No, we're not winos. We're just people who happen to not last the week without beer. That explains my ever present and ever growing beer belly. HATE!

Stay wicked!