When it comes to long exposure photography, like any other type of photography, DSLRs are the best. But that doesn't mean that it can't be done using normal point and shoot cameras. You just have to set exposure time to maximum. If such an option is not available, I would recommend using the 'fireworks' scene from the scene selection menu. I have a Sony cybershot camera, so I just have to select the fireworks mode and just set the 'EV' to maximum. To take a long exposure picture of cars' tail lamps at night, you'll first want to have your camera placed on a rigid surface, but I'd recommend using a tripod. Now all you have to do is, if it is not a very busy road, just wait for the moment and click the shutter. Do NOT move the camera while taking the picture. That'll ruin the whole effort- now, you don't want that! As for editing, I suggest using a small 'sharpening' effect, and then playing with the 'highlights' and 'shadows'. However, keep in mind that it is the photograph that's important, and it's much more important than editing. Here are some pics I took using my Sony Cybershot DSC-W570-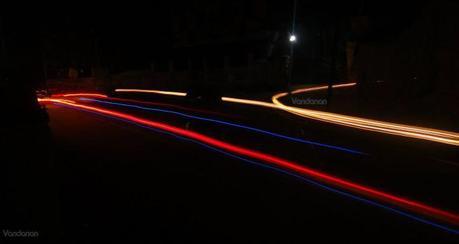 A long exposure shot of cars moving.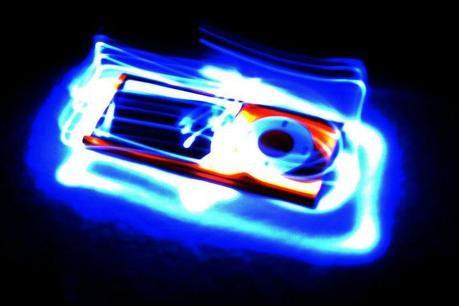 My iPod, given some effects with an LED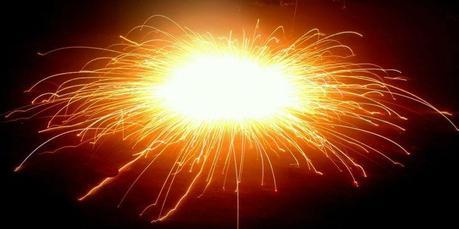 Fireworks! 
Also read- How to paint with light- LIGHT ART!