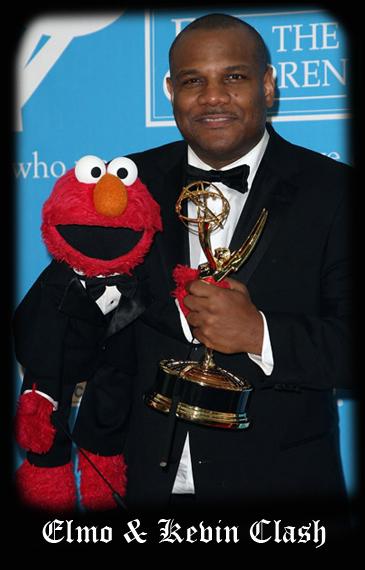 The allegations of underage sex involving Kevin Clash, the voice of the famous puppet ELMO of Sesame Street has not had any impact on the sales. Most of the stores hinted that they won't be pulling the puppet off the shelves as it is selling or already sold out and they are eagerly waiting for their next shipment.
With Christmas round the corner, it is but natural that ELMO is fast disappearing from the shelves of most of the stores across the nation. Most of the employees have not been informed about the scandal involving Clash and are certain that Laugh Out Loud ELMO puppets will not be taken off the shelves.
Kevin Clash, the voice of Elmo, has resigned from Sesame Street in the immediate wake of a new lawsuit accusing him of having sex with an underage boy — the second such allegation in 2 weeks.
Sesame Workshop says, "Unfortunately, the controversy surrounding Kevin's personal life has become a distraction that none of us want, and he has concluded that he can no longer be effective in his job and has resigned from Sesame Street. This is a sad day for Sesame Street."
Sesame Workshop had previously said, "Elmo is bigger than any one person." That was in response to the initial underage sex accusation from Sheldon Stephens.
Stephens signed a $125,000 settlement with Clash, but has since expressed regret over signing the deal which required him to recant his claim.
The second accusation from is by Cecil Singleton, who claims he met Kevin in a gay phone chat back in '93 … when he was 15 and Clash was 32.
But one thing is for sure; all these accusations have failed to take the charm off LOL ELMO. Kids will just have their way this Holiday Season with ELMO as one their favorite things.
Read More : You are Beautiful in Every Single Way