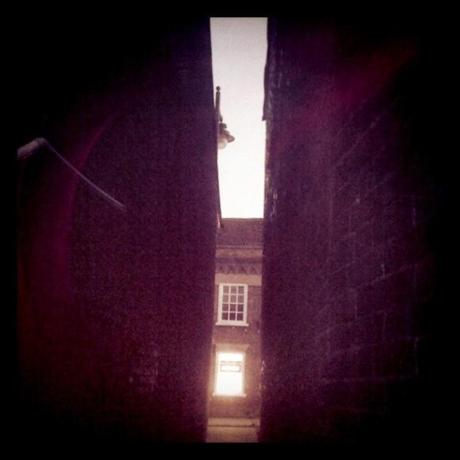 We find it extraordinary that we live in the vicinity of PACE. For many families with children with motor disabilities, this doesn't just happen.
Provision of specialist educational services like PACE across the UK is patchy at best – and for families to move for the benefit of the child is not uncommon. I know of one boy with CP who was once sent to a deaf school in another borough, because although the staff there lacked the training to support him adequately, it was better than sending him to a school up the road from him with no SEN training whatsoever.
Ours is a particularly unusual situation. Lately Miles has been commuting to work in London for four hours, three or four days a week. If Isobel wasn't disabled, we would have unpicked ourselves from Aylesbury district long ago for one of the denser pockets of deaf communities that are stitched into the cloth of Purley and nearby areas.
That work opportunities are more abundant in London goes without saying. For deaf people though, that is more marked. The kind of opportunities that we seek are more likely to thrive in the capital, mainly due to a better-informed grasp of good diversity practice, which has certainly mobilised a fair number of deaf entrepreneurs and creatives.
Then again, had it not been for Isobel, we would not have moved to our present location. With our comfortable two-up, two-down house and garden on the fringe of the woods in the Chiltern Hills – and an idyllic canal, a pretty market town, and the local railway station just minutes away – we are already in heaven. Driving to PACE takes twenty minutes. London Marylebone is 45 minutes on the train. What's not to love?
The realization that we may have to move again after barely a year, actually. As soon as Benedict was moved into Isobel's room from the Moses basket in our room, the house was full – and at four months old, he's not THAT big.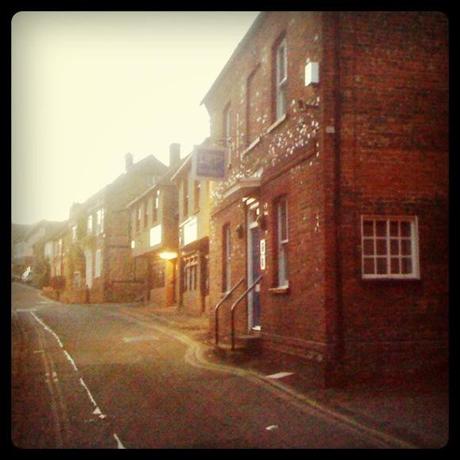 Ordinarily, we would have stuck it out for another year at least, with a view to buying the house and building a two-floor extension with a lift, so Isobel's equipment could be stored in one room with easy access to the next floor. But our work situation is far from ideal for a mortgage, and the housing association will not pay for adaptations without a Disabled Facilities Grant.
Even if we did get an extension, the £30,000 grant wouldn't pay for more than one floor. Never mind that we have a little boy in need of his own room; it's highly unlikely that overnight carers would be accounted for either.
We are lucky that we live in rented social housing – which basically means home-swapping opportunities galore. Not so welcome is the knowledge that in contrast to ugly Aylesbury or High Wycombe, available social housing in Wendover is as rare as hens' teeth – never mind a three-bedroom house with a second reception room for all Isobel's equipment.
'Location, location, location' might be the estate agent's mantra, but given the present circumstances we simply can't afford to prioritise local beauty over long-term practicalities.