This post is sponsored by Lexington Law but the content and opinions expressed here are my own. Lexington Law Disclaimer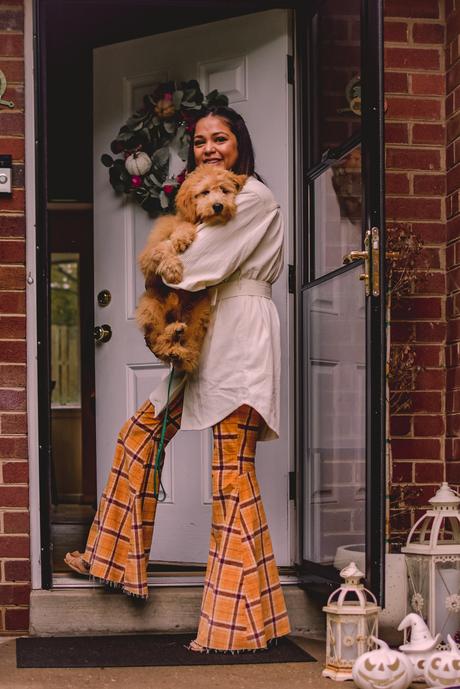 In this historic shutdown and the uncertainties that Covid-19 has brought with it, one potentially silver lining is that interest rates, especially mortgage rates have hit an all-time low. Lower interest rates provide a fantastic opportunity for people to increase their savings considerably. However, the same uncertainties that have caused the interest rates to drop are also forcing banks to tighten their lending standards. A borrower's credit score is a very crucial metric that the banks use to determine who to extend a loan to and at what rates. This makes it very important for borrowers to have a great credit score or be compelled to work with a firm like Lexington Law to help repair their credit, so that the bank can extend favorable lending terms.
Unlike native US citizens, immigrants have an added challenge reaching their American dream due to a lack of enough credit history, if they've moved to the US in their mid to late twenties. As newlywed immigrants, hubs and I had dreamed of living the American Dream. We dreamt of having well paid jobs, a family, a car and a home to call our own. We were very prudent and always tried to maintain good credit. Some things that we did were: we paid our bills timely, we were never behind on paying our rent, we never overindulged, we invested wisely, and did all that was within our control.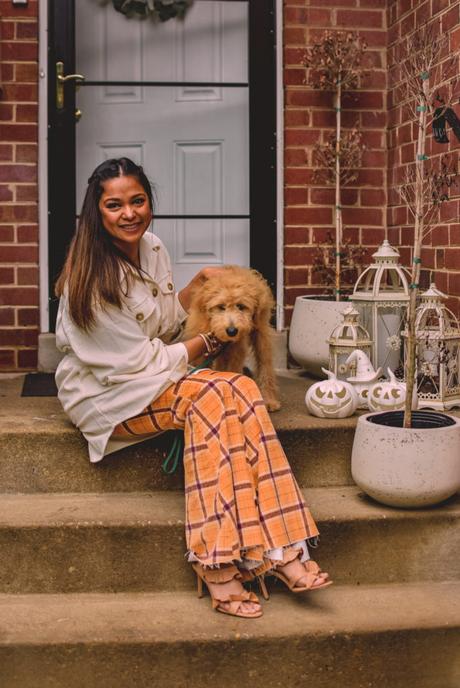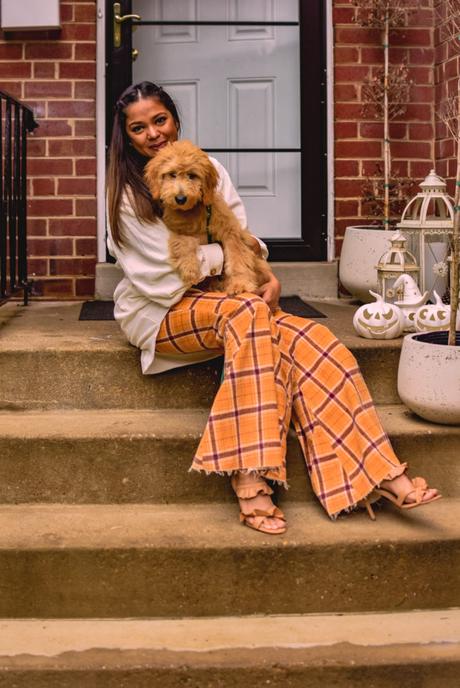 I do realize that luck plays an important role in planning and executing, because despite one's best laid out plans, things happen and people fall off the wagon. For those people, Lexington Law Firm provides a much needed second opportunity to repair and rebuild their credit.
How Lexington Law works.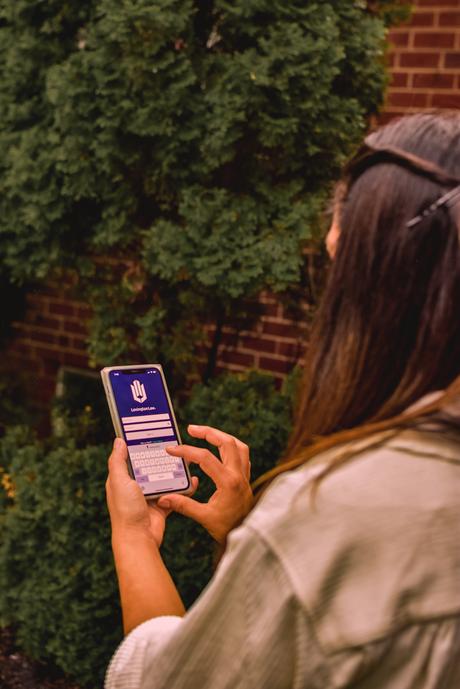 Lexington Law is a trusted leader in credit repair. Lexington Law is a leading credit repair law firm, and one of the only players in the category with the legal experience and technology to both advocate and drive results for consumers.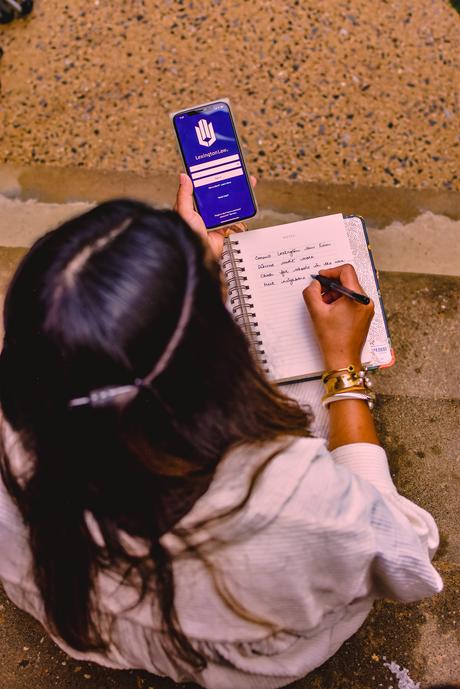 Credit repair is the process of identifying and addressing unfair, inaccurate or unsubstantiated negative items on a consumer's credit report. Lexington Law's proven process helps hundreds of thousands of people work to repair their credit every year. Lexington Law believes that you have a right to a fair, accurate, and substantiated credit report. Lexington Law can navigate the credit repair process by harnessing the power of knowledge and the law to fight for their clients' rights to good credit. Lexington Law has long-standing relationships with all three of the credit bureaus: Equifax, Experian, and TransUnion. They work closely with all these credit bureaus to flag and work on any errors that might show up on your credit report.
Some interesting facts about Lexington Law Firm .
- Lexington Law has over 183 million total challenges and disputes on behalf of their clients since 2004
- Lexington Law clients saw over 1.5 million negative item removals on their credit reports in 2019
- Clients of Lexington Law have seen over 56 million negative item removals on their credit reports since Lexington Law was founded in 2004
- In 2019 Lexington sent over 9.5 million interventions on their clients' behalf
If you are in need of credit support, reach out to the experienced credit repair consultants at Lexington Law!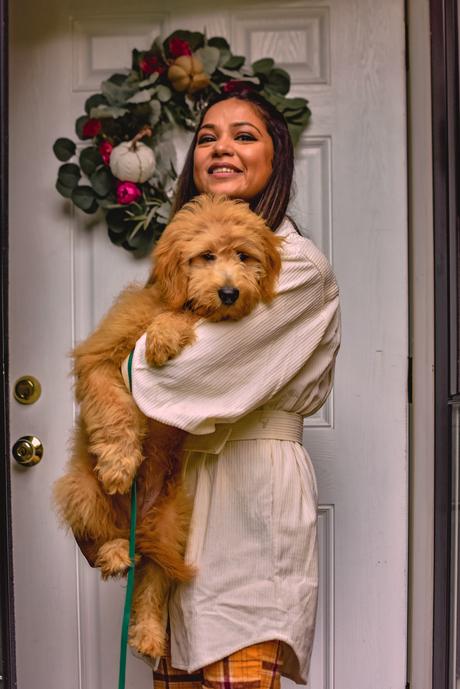 - In 2019, Lexington provided over 2 million free credit report consultations
Get my look