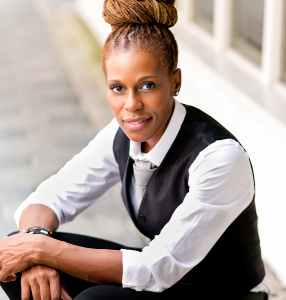 This textured and amzingly soulful voice of 'Live Hart' has collected a large following of fans and is attached to a creative musician. Live Hart is a indie singer/songwriter with just the right amount of folk and R&B sprinkled in her sound. A New Jersey native, she has work hard to earn a beautiful spot in the music indusrty aquiring opening slots with American Idol winner 'David Cook' and R&B star Monica. This is a voice that will be heard for a while to come.
With the release of her new single "Please, don't say it's over" off her upcoming album we chatted with her this past weekend and here is what she had to say!
How would you describe your sound? My sound is what I call Alternative Soul.
How long have you been performing?I've been performing ever since I was a kid in elementary school. I performed in our school bands and wind ensembles.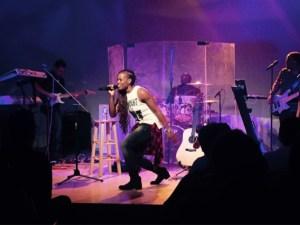 Whats the first instrument you ever picked up?The first instrument I started playing was the violin in elementary school. Then I moved on to other instruments like the alto saxophone and trombone in middle school, then high school. I didn't really start playing guitar until a few years ago.
How would you describe your lyrical style?I try to write from a true and sincere place in hopes my listener can relate. All the songs on the new HONESTY album are real songs derived from real emotions.
Who were your biggest  musical influences growing up?There were so many but, I my all time favorite was Michael Jackson.
Is there any thing up coming you would like to tell out reader's?I'll be heading out on my first East Coast tour in September! Super excited!