Who doesn't love a black dress? It's been said that an LBD is a very important piece in your wardrobe and I absolutely love black dresses (I have quite few in various styles!) as you can dress them up or dress them down. Which ever and it still looks amazing. So today I want to feature some gorgeous dresses that I found on a website called 
Little Black dress.
Alot of you may have already heard of Little Black Dress as I have seen it being feautred on some blogs'. I just really wanted to share this website where you can buy the perfect LBD! Besides black dresses they also stock gorgeous coloured ones too as well as beautiful accessories!
About LBD:
LBD is 
home to the world's largest and finest collection of little black dresses. Through this portal you will find the best, and only the best, dresses by the most important fashion houses, from high street favourites and independent labels to those created by design greats. 
Uncover the perfect dress for your next big event, as well as the accompanying shoes, bag and jewelry. Be inspired by the latest trends and celebrity styles, and be entertained, as we reveal the myriad of ventures women, past and present, have encountered in their LBD. But above all, enjoy. Because every woman, everywhere, loves the Little Black Dress.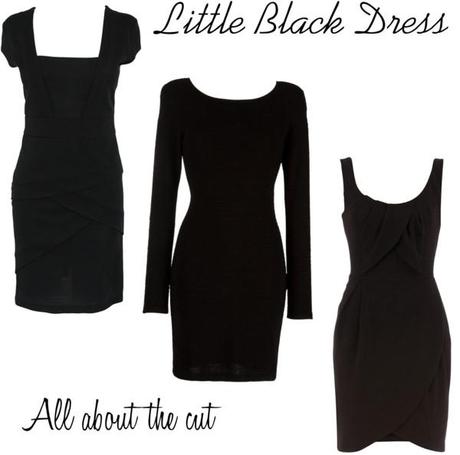 1.2.3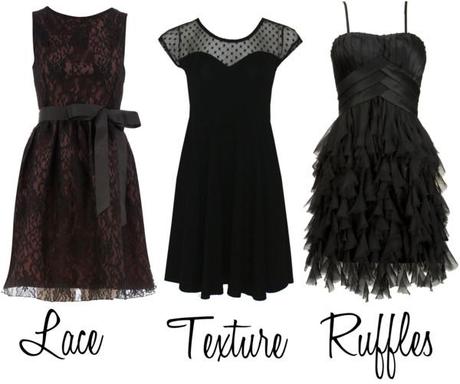 1.2.3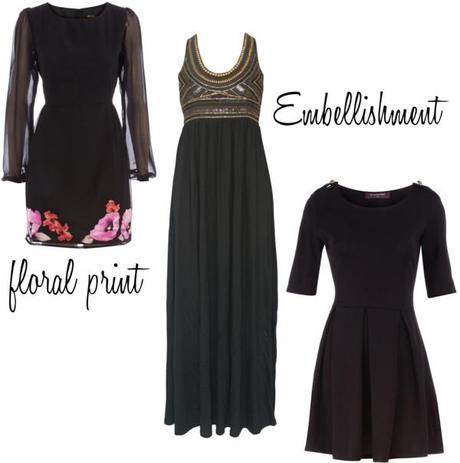 1.2.3
 I feel that there is something for everyone on LBD wether it's the price, style or the fabric. They stock almost  every type of a dress on there whether its a peplum, bodycon, one shoulder or a maxi dress. The dresses are of very fine quality and look very well made. And if a dress is well made, the fit will be amazing. These are some of my favourites that I have picked out, all being beautiful and quite affordable as well. The price range on LBD also varies so there is definitely something for everyone! There are various designers and labels on the website and my favourite has to be Rise fashion as they have some gorge dresses at a very affordable price.
About four of the dresses that I have picked out are retailing at £15-£20! The third dress on the top has to be my favourite because of the cut and all the folding in the neckline. I think I am going to order that! The dress that's in the centre on the top may appear plain but the fabric of it is textured, almost pleated, which makes it look quite nice. Oh and I love that maxi dress too! I have really enjoyed putting together is collage for you guys and I hope you guys like it!
Hope you guys enjoyed this post!
Which one is your favourite?
Hareem x