Bombay Bicycle Club head in a fresh direction with new single 'Carry Me'.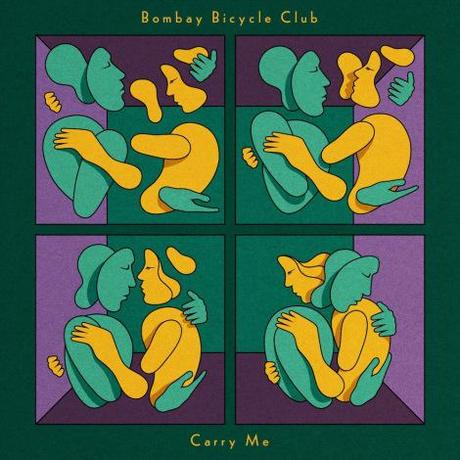 Bombay Bicycle Club have released a new song, as well as details of their fourth album in five years.
The album, produced by Mark Rankin (QOTSA, AlunaGeorge) is out on February 3rd but don't worry too much about waiting because here's the first single.
Percussion-heavy with an industrial electronic-heavy slant that feels like an aggression progression from 'Shuffle' from 2011′s A Different Kind Of Fix.
It's hard to distinguish the track as being a BBC one but it's refreshing to have such bravery from a British band who are clearly hell bent on pushing in new directions.
Listen below: