Our exclusive interview with Sabrina Lee Hammon, owner of Behind the Glass London, a company specializing in set design in the retail industry, got us on this week's Links a La Mode. Read on for our story!
Links à la Mode, January 26th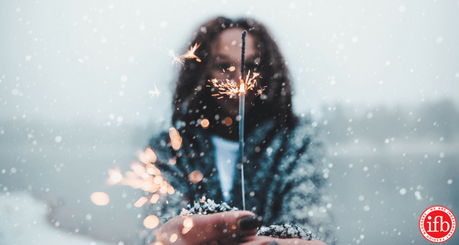 Stay strong! Although the year just started, life doesn't get any easier. Sometimes, we are entirely stretched in various or all aspects of our lives. But a major key in putting on a brave face is knowing that the struggle is there so you can reach your best potential! These bloggers are making it their mission to not only to share the latest beauty, fashion and tech trends, but to encouraged you to keep pushing. Nothing (not even internet haters) can stop you from reaching greater heights! Creatives, don't allow life obstacles to dim your spark.
Links à la Mode, January 26th
SPONSOR: Amazon's Shopbop Current/Elliott, Rails Clothing, Free People Dresses, Repetto, The Hours, Athena Procopiou, Mid Heels, Silk Blouses, One Shoulder Dresses, Men's Vince
%0A
The%20post%20
%0A
%0A
%0A
%0A
%0A
The post LINKS A LA MODE XXXXXX appeared first on Les Assorties.