We are thrilled that our exclusive interview with Herse founder got us on this week's Links à la Mode. Congratulations to everyone who made the cut; read on for our feature!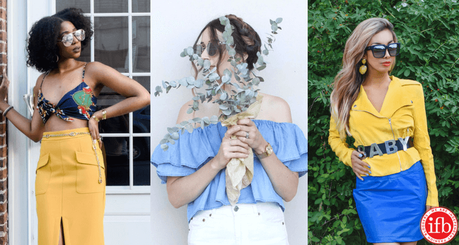 Let's call this the accessories edition. In this week's features, you'll find a couple of DIY for must have pieces, the quirkiest handbags, the best statement earrings and even fun phone cases! Spoiler alert: it includes pom poms! Of course, there are the amazing style posts we all know and love.
Oh, and even though we just celebrated the Fourth of July, these influencers are serving you patriotic looks for you to keep in your arsenal for next year! Keep a tab on these!
Links à la Mode, July 6th
SPONSOR: Shopbop GOLDSIGN, ViX Swimwear, Deux Lux Bags, Emilio Cavallini, Studio 33, That '70s Flow, Go Green, Ladylike Bags, Textured Shoes, Men's Clae
%0A
%0A

%0A

The%20post%20

%0A

%0A%0A

%0A%0A

%0A%0A

%0A%0A

%0A%0A

%0A%0A

%0A%0A

%0A

The post LINKS A LA MODE LXII appeared first on Les Assorties.