Our exclusive interview with Aanchal Wadhwani, founder of Hong Kong-based full-service photography production agency Matryoshka Studio, got us on this week's Links à la Mode by Independent Fashion Bloggers. Re-read our feature along with the rest of the stories that made the cut: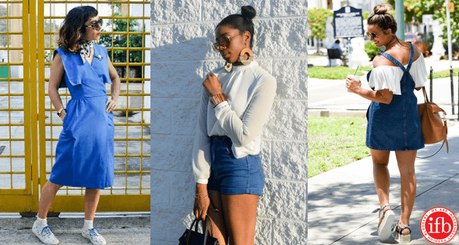 Summer is here! And all of these bloggers got the memo. This week's posts feature summer styles (clearly). Sheer tops, kaftans, bikinis, high-waisted shorts are all the rage this season. Florals are still here, too. You'll also find beauty reviews, how-to's, and six random notes on style and fashion that you just have to check out. You never know, it may reconstruct your own views!
Links à la Mode, June 22nd
Links à la Mode, June 22nd
SPONSOR: Shopbop Carven, Norma Kamali Swimwear, Halston Heritage Dresses, Manna, PAMELA MUNSON, Slant Collections, Black Bikinis, Gingham Dresses, Blush Pink Shoes, Men's Soludos
%0A
%0A

%0A

The%20post%20

%0A

%0A%0A

%0A%0A

%0A%0A

%0A%0A

%0A%0A

%0A%0A

%0A%0A

%0A%0A

%0A%0A

%0A

The post LINKS A LA MODE LXI appeared first on Les Assorties.