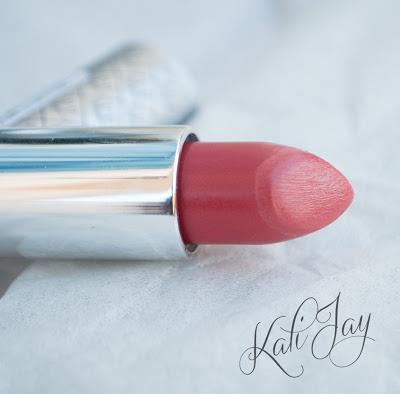 Last month I talked about her cousin, Mrs Desire! :)  
Now it's the time of the less fleshly seductive maiden, Miss Intense Crush! 
She is equally special and lovely, let's say she's the good girl :) 
The formula is again a good naturally built one and the performance is the same (except for the little flaky effect it could give to dry lips and the tendency to crease -as in my case!-)  Again like her colleague, she has passed with remarkable marks!  
The color is a peachy salmony coral, a good choice for spring and for summery tan!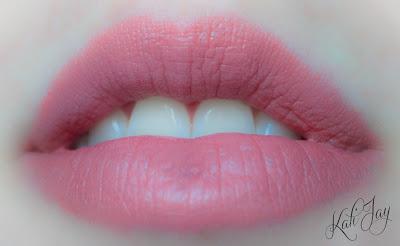 Natural Light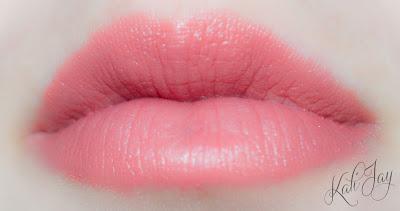 With Flash