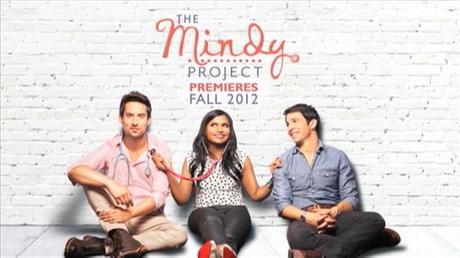 Fox Broadcasting Company has come up with a fantastic new comedy series "The Mindy Project". Like anything new it takes a few episodes to get into ... but its quirky, funny and certainly different from the kind of stuff out there and certainly worth your time if you come across it. 

Yes.... give it a go... !!Gets my vote anyway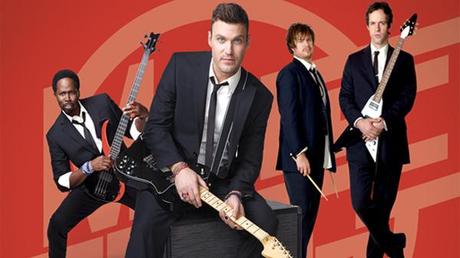 The Wedding Band... another new comedy series.. about 4 friends... who have a .. you guessed it... a wedding band... and its fun light entertainment to balance out all the serious stuff I have been going on about in my blog

Do you have a show that you feel should be reviewed? What are you favourites that you have on your list of "must watch"? feel free to comment or write to me at [email protected] Happy viewing!!!