Several years ago, just before thirtieth birthday, I made a life-changing decision that entailed moving across the country to Santa Barbara, California. The few months I had between making the decision (mid-April) and undertaking the move (mid-August) left little time for visiting the area, let alone getting familiar with the rental market and neighborhoods there. In addition, building owners and roommate-seekers were loath to rent to me sight unseen.
For several weeks, the situation was quite dire. Finally—just a few weeks before I was scheduled to leave—I secured space in an old Victorian, close to downtown and school, a room with a shared bathroom for the nominal fee of $900 per month. Regardless of the exorbitant cost, I was happy to have a place to land upon completion of my 2,200-mile journey from Minneapolis.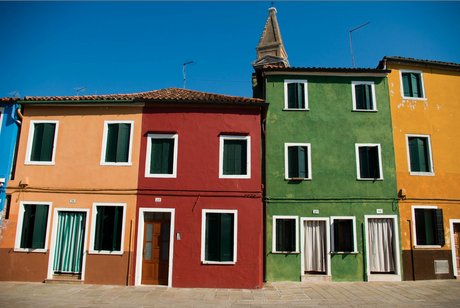 Being a smaller (population 85,000 in 2006) and generally prosperous city, there are few "rough" areas in Santa Barbara, and the vibe throughout the city proper remains relatively constant. So, truth be told, it didn't matter much where I lived as long as it was in Santa Barbara (some of the outlying areas, where UCSB students congregated, however, was a different story!).
The Twin Cities, with its 3.2 million inhabitants, is much, much larger and, as anyone who's lived here for even the shortest stint will tell you, the cities, neighborhoods, suburbs, and business districts are vastly different from one to the next. The old adage about "location, location, location," is also true: it's vitally important to find an area that suits your needs and lifestyle choices, i.e. you wouldn't want to live in a far-flung cul-de-sac if you rely solely on public transportation.
Our Lifestyle Home Search is an invaluable tool in determining the areas of the Twin Cities that will check the boxes in your home search. Visit the HomesMSP website to test this handy tool and find the best place for you! 
Angela Anderson, 612-396-3654
Realtor, Results Support Services: EMAIL — BIO
Licensed Associate Working with Sharlene Hensrud of RE/MAX Results, and HomesMSP — Sharlene, John, Angela