A lot have happened over the last few days. Long story short: stolen laptop - recovered laptop. After a short get-away to the sea side I'm back writing the final paper. Good luck to those of you who are in their final year and have to present the final paper and here are some photos from the last weekend!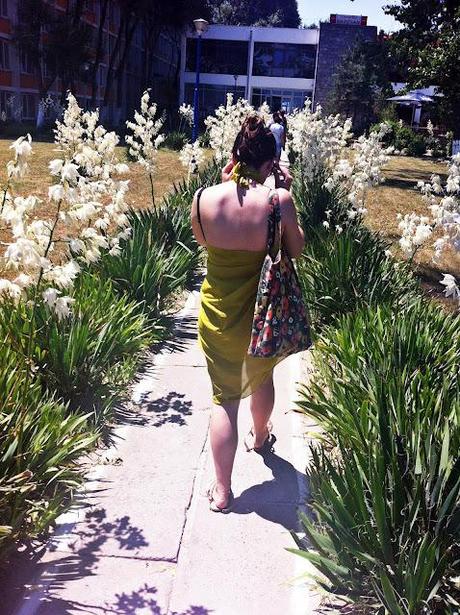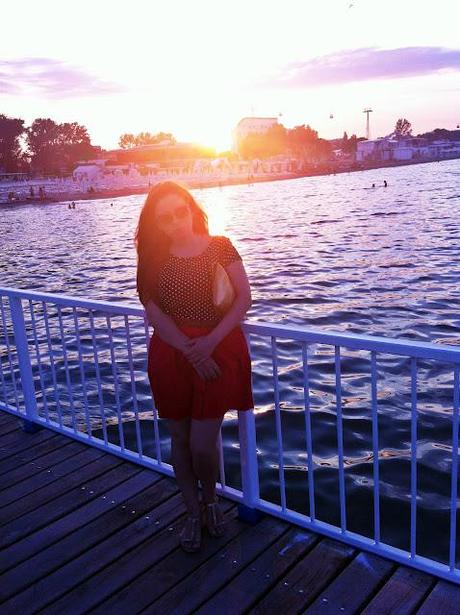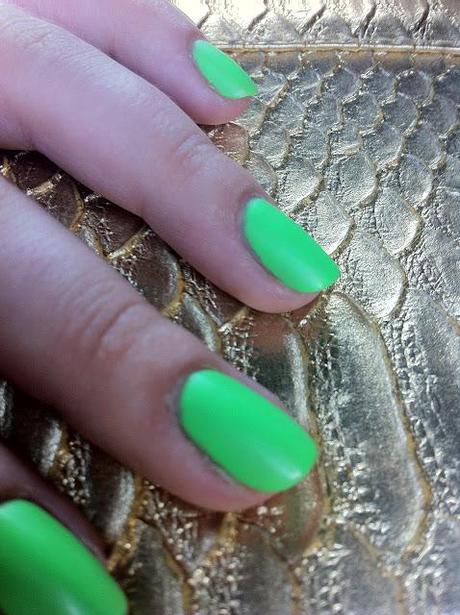 New green neon shade of nail polish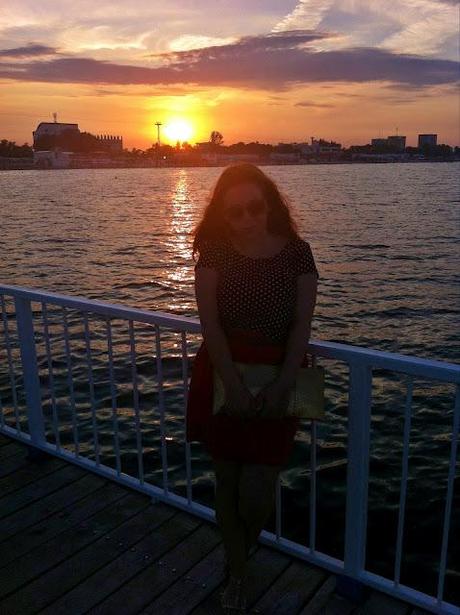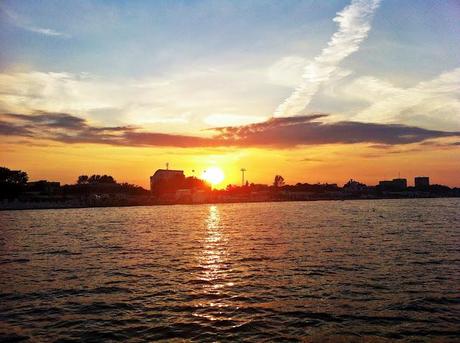 Sunset @Black Sea - Mamaia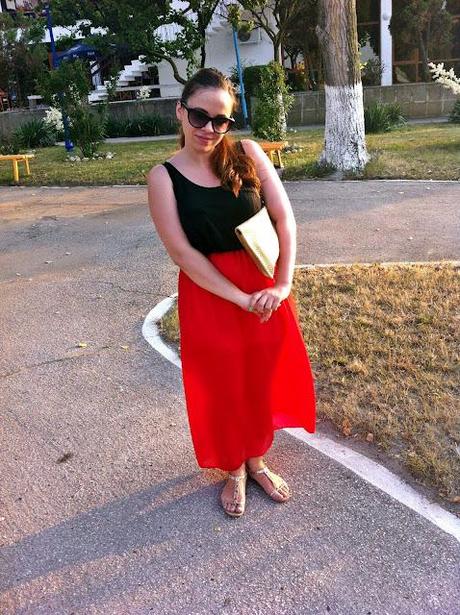 Zara top and sandals, no-name skirt, Asos bag, h&m sunnies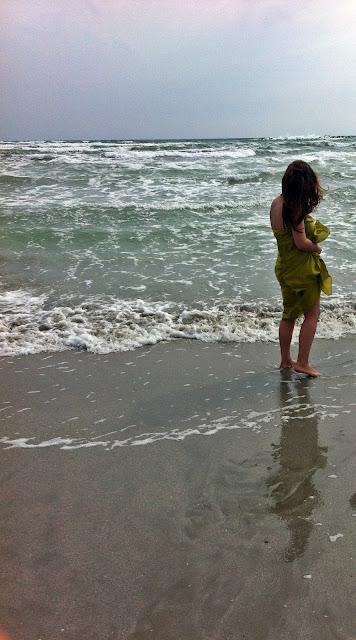 Lovely week!
x