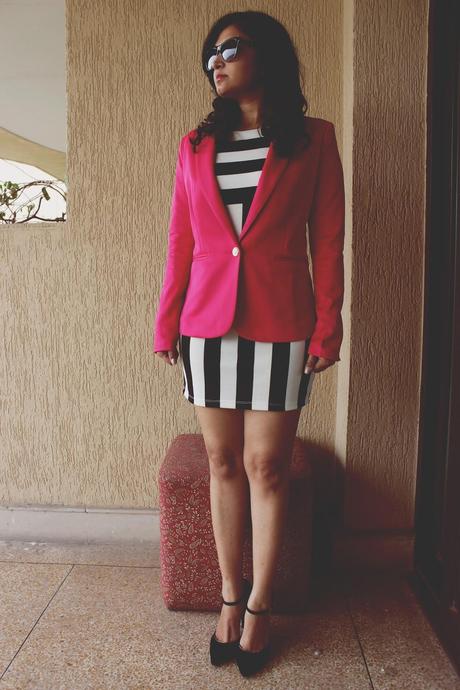 B
right fuchsia pink

 is my current love. I don't know why I'm so drawn to it but I 'aint complaining about it. This blazer from 
Lookbookstore.co
 is very cool and such a happy bright pink! .The blazer is structured, super soft, flattering and I swear to wear it with every piece of black and white clothing I have.
I am incredibly busy with my day job nowadays. You would have figured it out by my 15 day absence earlier . But these incredible bright and new goodies from Lookbookstore.co have jolted me back to my regular posting schedule . The quality ,fit and style of the dress and blazer are so amazing that I had to share it with you guys immediately.
I already have so many outfit ideas with this jacket in my mind , I promise that you will see it pop on my blog almost every week . Here in this post I tried pairing monochrome with bright colors and I kinda like the way the outfit turned out . I like the idea of a tailored statement blazer with a fitted dress.More pictures of this lovely dress ,coming soon ! Do you girls like the outfit ?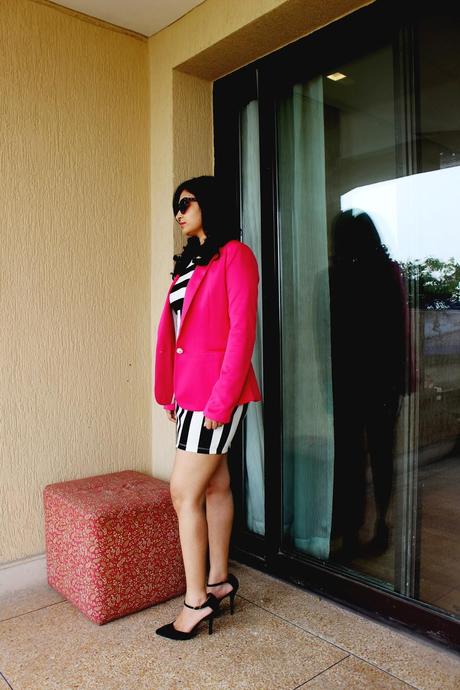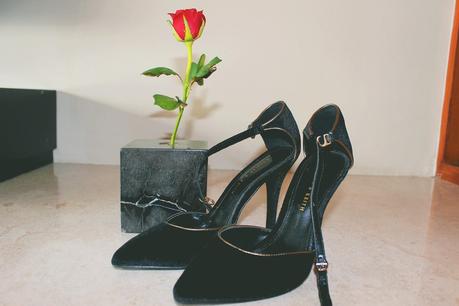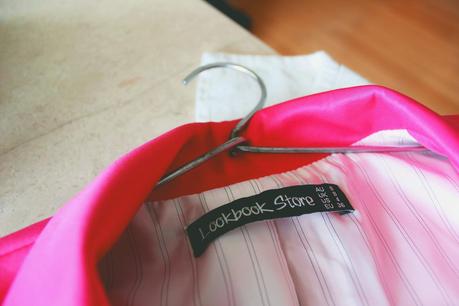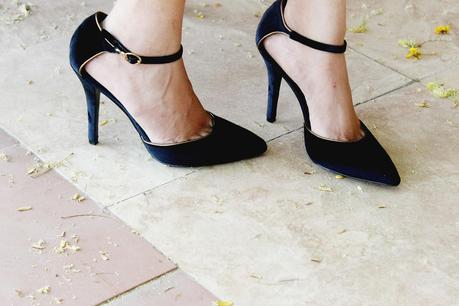 Stripe Bodycon Dress : c/o Lookbookstore.co 
Pink Jacket : c/o Lookbookstore.co
Shoes : Charles and Keith via Majorbrands.in 
Eyewear : Aldo via Majorbrands.in