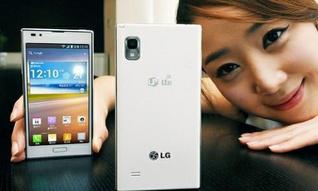 After introducing LTE Optimus 2 black in South Korea, LG also introduced a new color from the first smart phone that is claimed to come with 2GB of RAM. Unfortunately LG again silent and did not provide any information about his availability for the latest Android phone in the other regions.
At the same time, LG also announced the 
black
Optimus LTE 
2 
had successful which they sell about 150,000 units in its first 10 days. 
This sale broke the record for fastest-selling the first phone company. 
In addition LG also announced that it had sold 410 000 units of mobile phones in South Korea, as many as 330,000 units of which are mobile phones that support LTE 4G network.
source