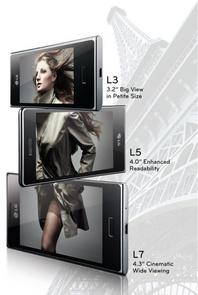 LG announced it will soon provide the range of  features Quick Memo Optimus L-Series smartphone.This feature allows users to take screenshots and create memos (notes) in their devices.
 Features that easier to make these records are now available in some areas, but no mention of any region. This feature is certainly available in all countries by the end of the third quarter.
Quick Memo present image capture (screen capture) instantly and allows users to write, draw or write a note with the device. Such content can be shared via SMS, chat or email, but shared through social networks can not yet reported.
origin source The Next Web