LG's goal is to sell 10 million copies of their latest flagship smartphone, LG G2.
LG G2 is an outstanding device, and like other flagship smartphones, it comes in a beautiful design and with some powerful features under the hood. It is one of the fastest phones available on the market! With a display of 5.2 inches, this LG device is closer to the "phablet" than smartphone category. LG G2 is also the first phone to feature Qualcomm's latest Snapdragon 800 processor with four cores clocked at 2.26 GHz and an astonishing battery of  2610 mAh that still allows the device to keep its slim profile. As a reminder LG G2 comes with 32 GB of internal memory, 2 GB of RAM, 13 mega-pixel rear and 2.1 megapixel front camera. It runs Android 4.2.2 Jelly Bean OS.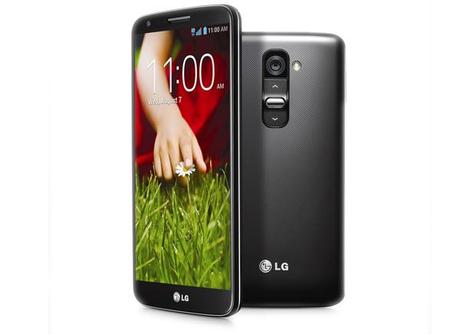 LG G2
Recently the Taiwanese company admitted they are planning to sell 10 million G2 handsets globally before the end of 2013. The LG executive also set a G2 sales target in Taiwan at 20 000 units a month. In addition the company is going for 5% market share in smartphones overall, and even 10% among high-end devices in Taiwan.
LG has improved its place in the market of smartphones, and with the G2 and the Nexus 5 on its way, LG is likely to have a successful end of the year.