Here at Vinchi we've been keeping our eyes peeled for HOT designers at London Fashion Week and one that's caught my attention is Canadian designer Erdem Moralioglu

who describes the women he designs for as people who 'march to their own drum'. His new collection features lots of bright, vibrant prints which have an aged, timeless appeal to them giving them a vintage aura with a modern twist. A lot of delicate floral prints are featured as well which are right up Vinchi's street! SO CHIC!!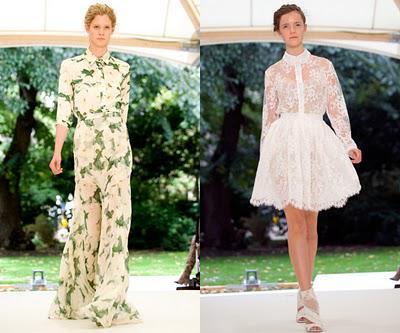 The label is not on par with Chanel quite yet but is on its way-Erdem was the winner of the BFC/Vogue Designer Fashion Fund 2010

 and there is a growing base of

 big names loving Erdem's work including Kate Middleton who wowed everyone last month on her Royal International Tour when she wore a beautifully fitted navy lace dress. She looked simply gorgeous!!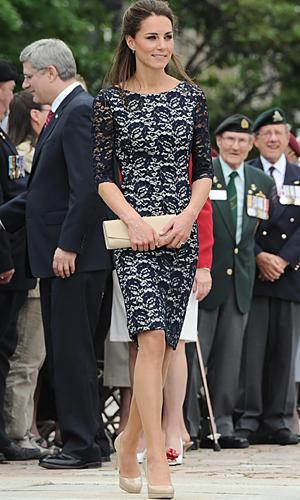 Keep yourself posted for info on the designers we are loving at Fashion Week here at Vinchi! In the meantime check out all our special offers on our fabulous vintage clothes at http://www.vinchi.co.uk with savings of up to 75%!!!!
If thats not enough then check out our deal of the day .. grab it before its too late!!
Vintage kisses,
Vinchi x