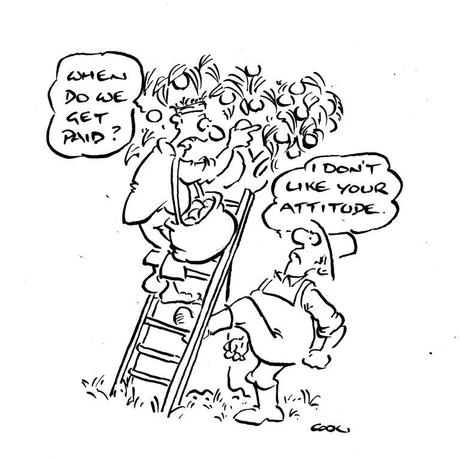 It's your job
Last year I wrote about ways to manage difficult people. This week a client called and said: "What if it didn't work?" She didn't want the situation to continue for another year. By the end of the conversation it was clear there was only one option. 
It is rare to get through a career without dismissing someone. Neither party enjoys it, yet you have a responsibility to handle it. Your firm hired this person in the first place. Maybe it was a mistake. Maybe the person has changed. Maybe the role has. It doesn't really matter. It's your job to manage it. 
Doing it well
You need to maintain compassion and composure throughout this process. The departing employee needs to be left with their dignity intact. They now have to manage a major life change. They need a strong a platform to do so.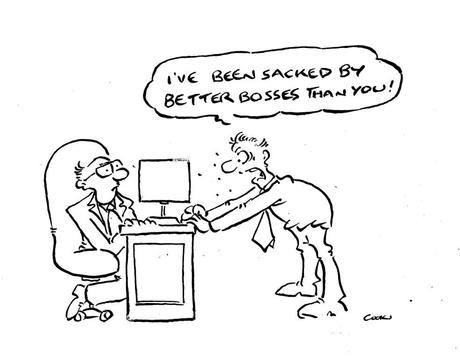 Equally, you have to honor yourself. If you avoid key issues, employ dishonest spin or buy into the employee's grievances at the expense of others' reputations, you will not walk away with a sound belief in yourself. You need to know that you have handled this with integrity.
Some simple guidelines
Before you do anything, always, always, check the legal position. Always. 
Prepare the case objectively and methodically. Refer to the action/impact/issue model I outlined in Handling Difficult People. The departing employee needs to know which of their behaviours do not work.
Acknowledge the person's strengths. They need to know they have some. They suggest the sorts of alternative jobs in which they might shine.
E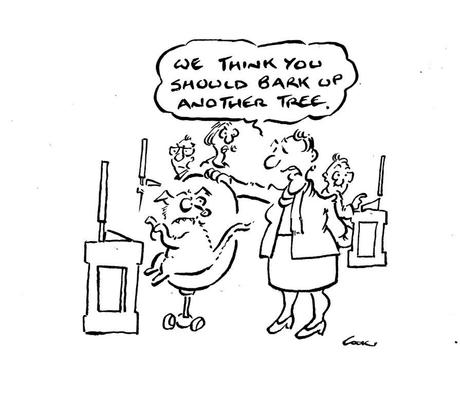 xamine any exit support you can offer, such as outplacement services or re-training opportunities. It will serve your firm well if you serve the outgoing employee in a positive fashion.

Stick to the facts and make it clear the decision has been made. There is no backtracking. This is not a negotiation. You are not making a mistake. You are managing the situation. 
Follow-up 
Just as important is what you do after. Document the process objectively and precisely. It can be a useful reference. Are there ways to avoid the problem you have just solved?
Ensure that all the employee's entitlements and rights are implemented immediately and in full. 
If required, call a team meeting to explain what has happened and why, keeping it dispassionate and constructive.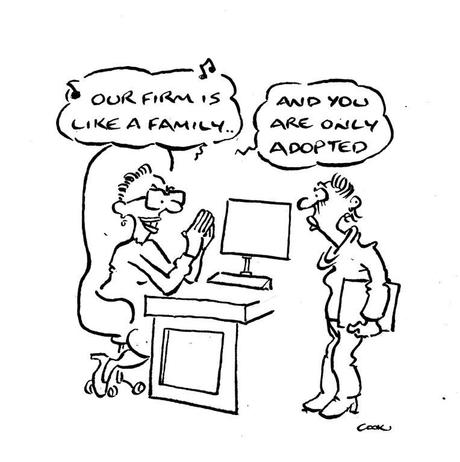 If clients are affected, explain your actions. There's no need to go into detail, but they need to know how their account will be managed going forward. It may even be an opportunity to strengthen those relationships.
Accept and move on
Letting people go is part of the evolution of any business. If, after due consideration, it is the only option, don't let it fester. Act promptly and manage it as the right and proper thing to do. 
I have let some people go who have gone on to be quite successful in other organisations, or in their own business. None have come back to thank me, but they have handled the dismissal constructively, and so have I. That's what managers are meant to do.