I'm a massive fan of letterpress and traditional print methods.
Previously the sort of person who would buy greetings cards last minute and sometimes - gasp - a supermarket, now buying good quality cards is something I think to be a lovely gesture. Although I've had a stab at making some, it's not very easy to make them look good.  In my eyes, there is nothing more beautiful than a letterpress greeting card.  You know it's made with precision, skill and craftsmanship.
Here are a few of my favourites: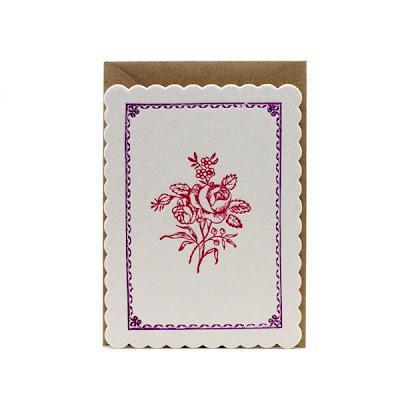 Plain note card by Austin Press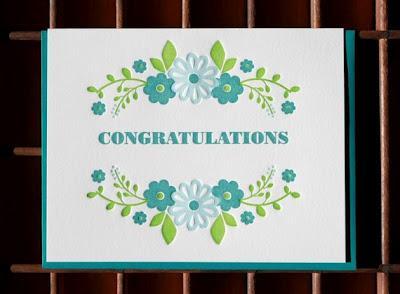 Congratulations card by Dutch Door Press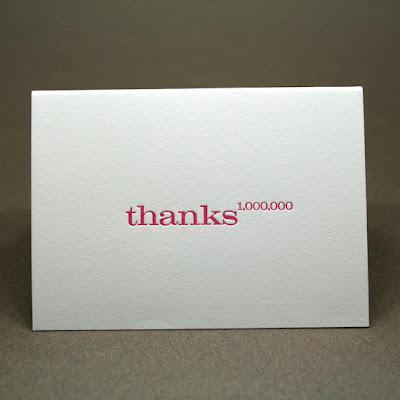 Thank You card by by Letterpress Delicacies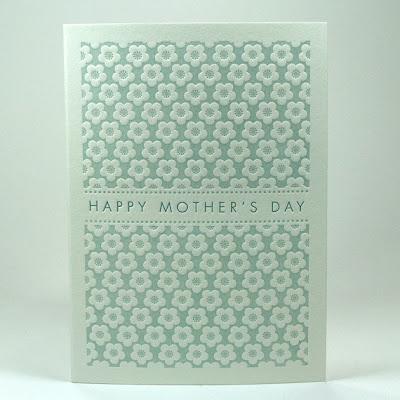 Mother's Day Card by Letterpress Delicacies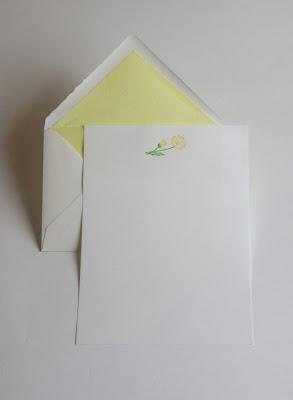 Daisy note cards by Meticulous Ink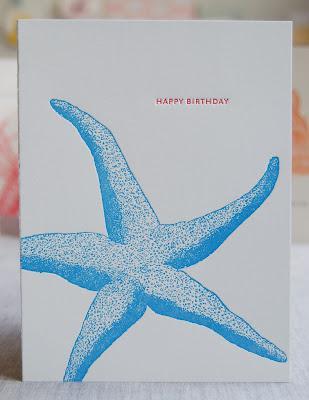 Happy Birthday card by Sesame Letterpress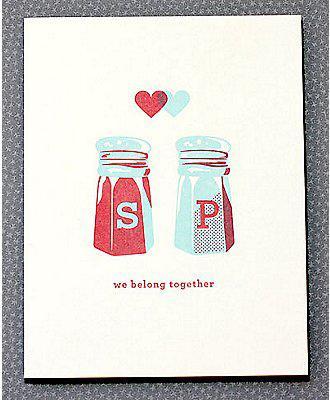 We Belong Together card by Hello Lucky
For a local stationer that stocks a range of letterpress cards visit Meticulous Ink online or at the shop on 33 Walcot Street, Bath, BA1 5BN. They also have this handy page on print methods if you want to learn a bit more about the craft.
For local screenprinting and traditional print courses, check out Spike Print Studios' courses.