Hello lovelies,
so with Wimbledon last month and the Olympics/Paralympics last year, everyone seems to be turning sporty – fashion wise that is, in one way or another. From fashion bloggers to celebrities.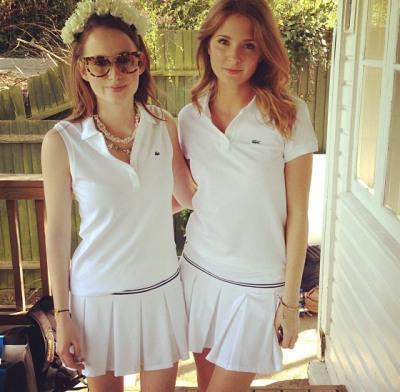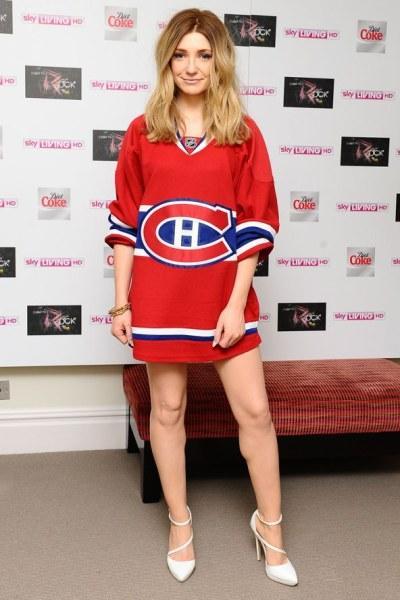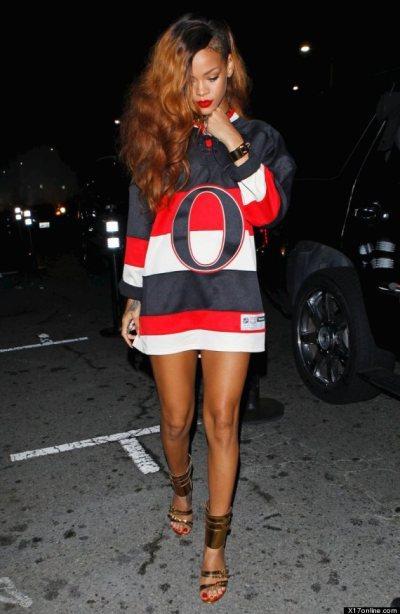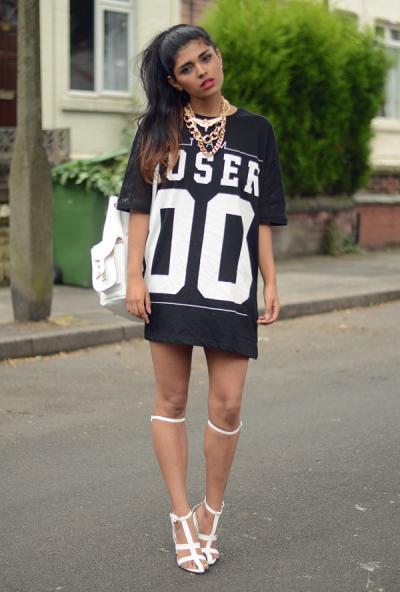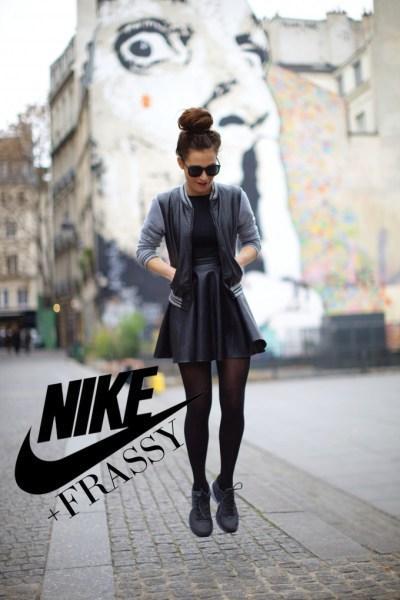 So I thought it would be appropriate to do a post on sports Luxe! And what easier to way style sports luxe than with a football style top/jumper!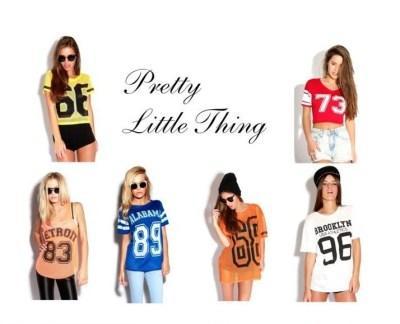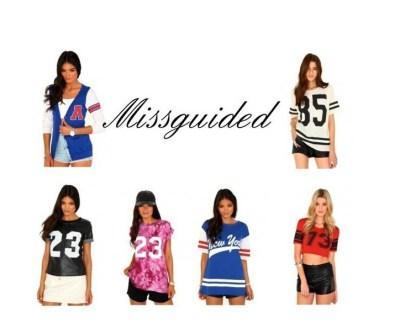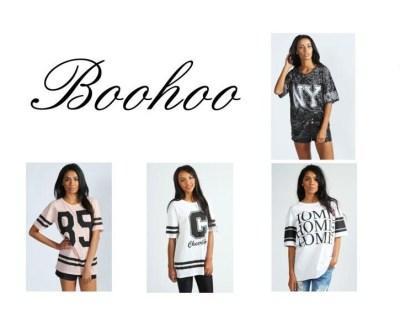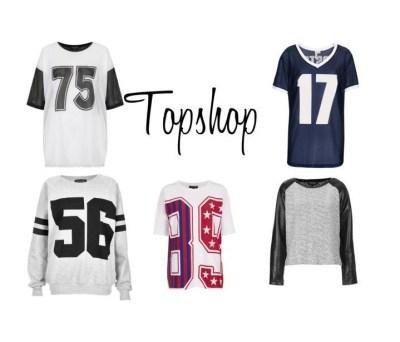 And if you are not too sure on how to style /incorporate sports luxes her are a few ideas to get you started.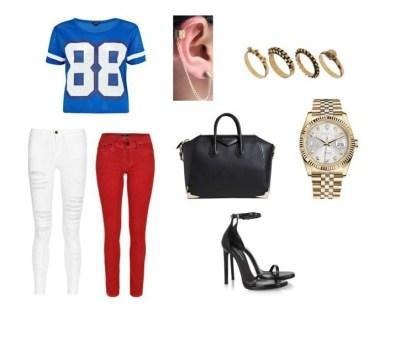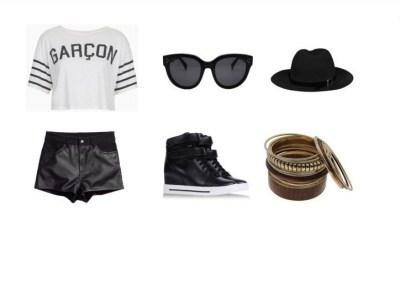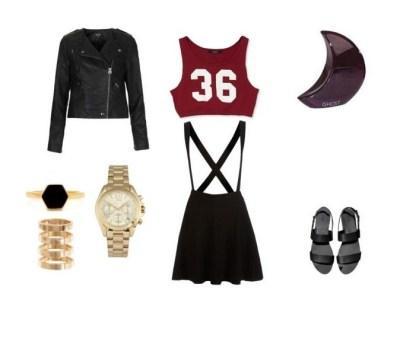 I hope you enjoyed this photo-filled post,
until next time lovelies
Lizzie
xxxx
@Lizzieworldx
www.lizzieworldx.blogspot.co.uk
www.bloglovin.com/lizzieworldx
http://lizzieworldx.polyvore.com/