Lethbridge, Alberta - Lethbridge College Geomatics program has received national recognition. On Thursday, the Technology Accreditation Canada (TAC) presented faculty with a certificate that signifies the program has been nationally accredited.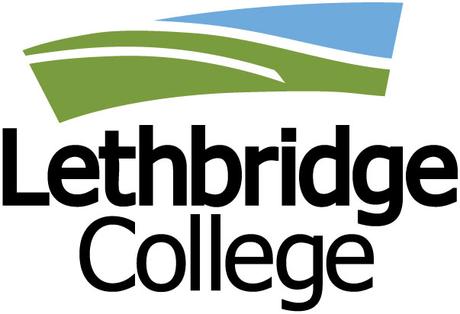 To earn the accreditation, an independent team performed an extensive audit of the program, including interviews with employers of graduates, alumni, students and faculty, to determine whether it meets the educational standards of Canada's engineering technology and applied science profession.
"This accreditation is important for our students to know that when they come to Lethbridge College they are receiving high quality education that meets the needs of industry," says Bill Smienk, chair of Lethbridge College's School of Engineering Technologies. "There are excellent job opportunities in this field and this acknowledgement from TAC should give our students the confidence that our program will give them the hands-on education they need to be sought after to fill those careers."
The accreditation process highlighted a variety of areas where Lethbridge College specializes in supporting student success. The report says students have access to highly engaged faculty and an extensive suite of services, including the Learning Café, that provides tutoring and exam preparation, and physical and mental health resources. The audit also revealed a strong connection to industry with an industry night, a Facebook page with job opportunity postings and company presentations.
"We congratulate Lethbridge College, the administration and faculty of the Geomatics Engineering Technology program for this significant achievement," says Richard Stamper, TAC executive director. "By meeting the standards of the engineering technology and applied science profession, this program has clearly demonstrated its leadership and commitment to its students and industry."
Additionally, accreditation provides an expedited path to professional certification through the Association of Science and Engineering Technology Professionals of Alberta and other provincial engineering technology and applied science associations across Canada.