When I saw this recipe I pretty much died and went straight to heaven. My stomach groaned as I stared at the beauty before me and consequently for days on end I did not stop talking/fantasising about this new discovery. Words to describe these brownies? There are none. You'll take one bite of these bad boys and nothing else will ever matter. If you don't try making these at home, well, you're crazy. These will be, without a shadow of doubt the
best thing you have ever tasted
.
'SLUTTY' BROWNIES
Pre-heat your oven to 180C and follow instructions on the pack. Bake for approx 30 minutes!
1 box of Betty Crocker Chocolate Chip Cookie mix
1 box of Betty Crocker Chocolate Fudge Brownie mix (I picked up the wrong box so we're going with 'Sticky Choc Brownie mix' instead!)
2 packs of Oreos
2 Eggs
Oil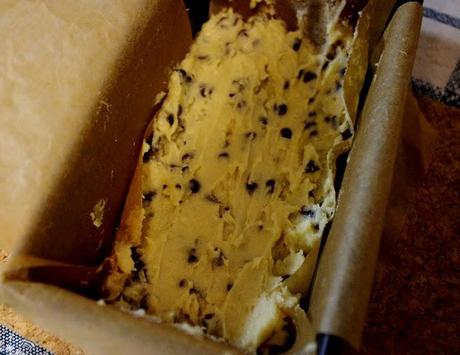 Stir cookie dough mix quickly, until it's all bound together. Empty out and smooth 
into baking tray
.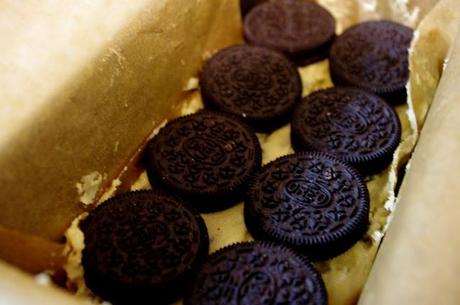 Layer Oreo cookies
on top of the cookie dough mix
.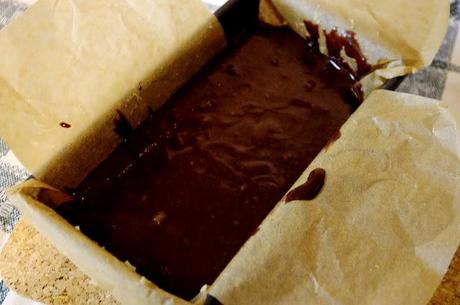 Pour your brownie mix over the oreos, and bake for 30 minutes.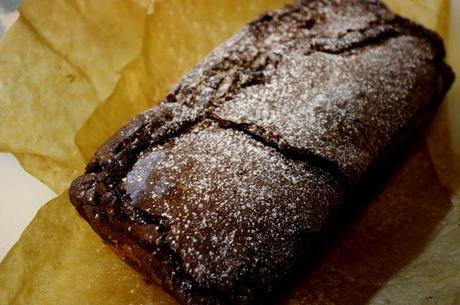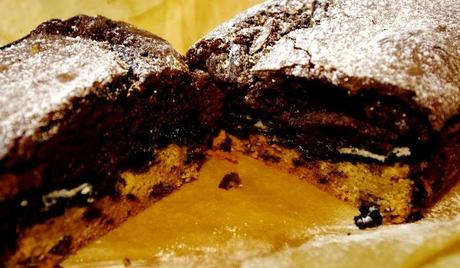 Sprinkle with icing sugar and VOILA! The best brownies you'll ever have in your life. 
Tuck in whilst they're warm. Best served with some vanilla ice cream!
Tweet me:@theStyleTreaty