"Tell me, what is it you plan to do with your one wild and precious life?" 
--- Mary Oliver, New and Selected Poems
Is any outfit more wild than red and animal prints together? Pure wild hotness, no? There are the occasional times when I am down and I nurse my glass of liqueur tightly and talk to it and there are times when I am up and bright like my shirt and I am out and about never pausing catch a moment, but whether down or up I never forget that I have this one life to live.
It's been sometime since my last post I know, I have been living. I hope that you have been too.
PS: I've put up a Shop The Blog page, you can now shop my outfits. Great, right? Just Click the links at the end of each post.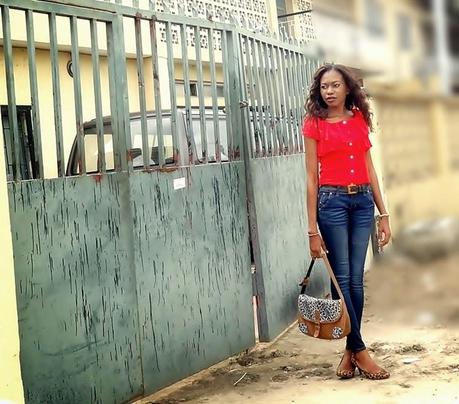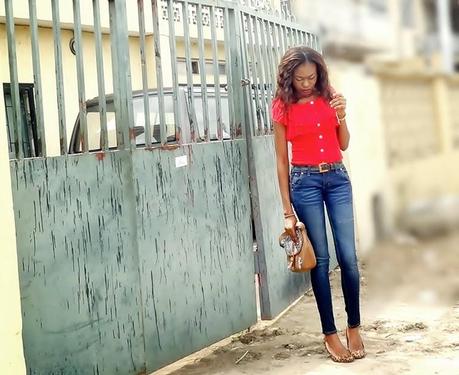 Merona shoes (alternative) / unknown brand bag /  Only jeans / random shop shirt