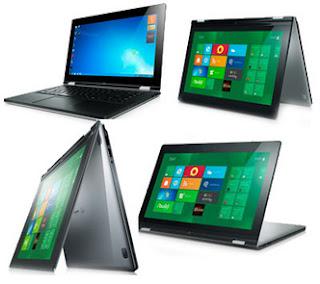 Based on information from several sources, Nvidia is rumored to have done a deal to supply the Tegra series processors for Lenovo products that will use the Windows RT. The products will be made possible is the Yoga notebook, laptop that can be converted into a tablet.Wow,amazing!
Yoga has a keyboard that can be rotated so that it will transform a laptop into a tablet in an instant.Trust this feature will be one of the things that makes this product different from the others and will be a fitting companion for Lenovo ThinkPad Tablet 2.
Lenovo has been demonstrated before IdeaPad Yoga concept earlier this year. However, at that time the IdeaPad Yoga Windows operating system and Intel processors, which are considered as a combination of a less desirable for a tablet as wasteful of processor and battery resources.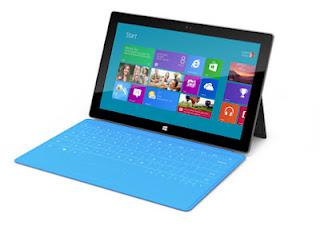 Besides Lenovo, Nvidia Tegra products reportedly also his partnership with Asus and Microsoft for Windows tablets RT products including Microsoft Surface.
origin source Phone Arena