Lenovo has made its biggestcomeback in the Indian Android phones market with the launch of six new devices. One of them is the high-end flagship Lenovo K900, running on a Clover Trail+ 2Ghz Intel Processor. Company had no strongpresence in Indian smartphone market but nowLenovo K900 flagship device is catching a lot of attention among buyers because of its non ordinary design and stylish look. Lenovo K900 is prettyslim, really powerful and comes with a massive display, making it a perfect rival for other flagships in the market including Sony Xperia Z. Check out the whole post to find out more about this hotly talked Lenovo Android flagship.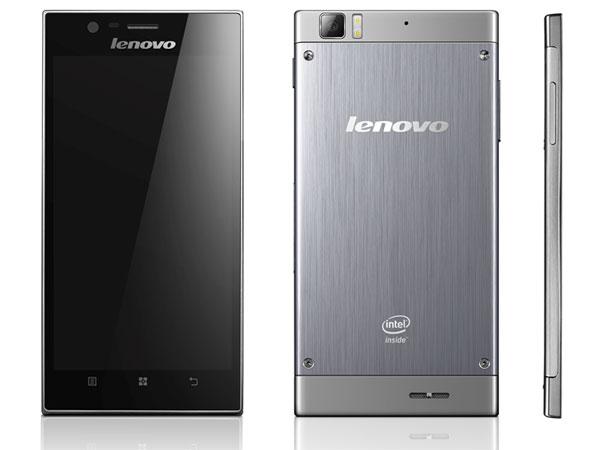 Display –One of the biggest upside of the Lenovo K900 is the stylish metal finish body. It comes with an aluminum back panel with exposed screws, making it look really stylish compare to some other phones in the same price range. Other details on the phone including power and volume buttons are beautifully crafted with some kind of metallic elements. The whole phone feels really gorgeous in the hand because of its brushed metal alloy chassis. Overall, the design and build quality of Lenovo K900 is surely going to impress a lot of buyers in the market. Display –Lenovo K900 comes with a massive 5.5inch IPS display with 1080pixels highest resolution making it producing colors more accurately in comparison to phones with TFT displays out there. Display of the phone is protected by Gorilla Glass coating and uses a Super Sensitive touch technology. Its screen delivers 401 pixels per inch, it is a bit lower comparing to the HTC One and Samsung Galaxy S4 but not really noticeable. Software Interface –Lenovo K900 is running on the latest Jelly Bean 4.2 Android operating system and company has also tweaked the interface with its custom UI. The user interface is butter smooth to operate and that's what you can expect from a high end device which is running on a powerful 2GHz processor. Lenovo is using Le Phone UI in the Lenovo K900 which is company's own custom interface over the stock Android. The custom UI comes with cool animation effects while switching to different pages. Overall the software interface of the Lenovo K900 is a bit cartoony but provides smooth operations over the stock Android. Performance – The phone is powered by a 2GHz Clover Trail+ Intel Atom dual core processor and it is really fast enough to use high end apps on the device. Intel has spent a lot of time to customize the processor to provide smooth operations with better power saving management. The phone is powered by a 2500mAh battery that provides good enough up time while using it on the 3G network. Its 13MP camera with Sony Exmor BSI Sensor takes good photos in low light conditions. Overall, Lenovo K900 is packed with amusing processing power with smooth performance.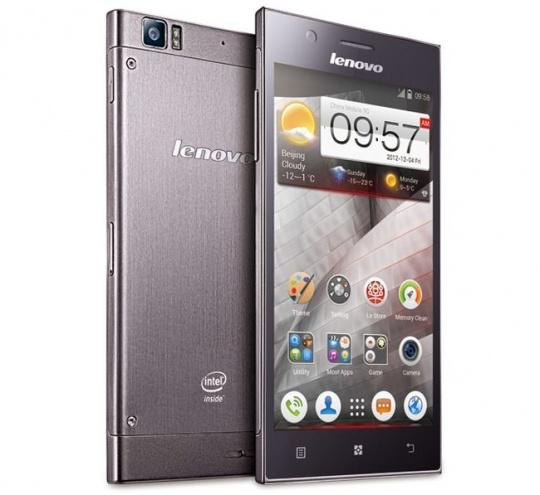 Summing up - Specs of Lenovo K900 is undoubtedly giving stiff competition to the other flagship rivals in the market including, Sony Xperia Z & Samsung Galaxy Note II. Lenovo has nailed its rivals more by putting a price tag of Rs. 32,999 on the Lenovo K900. Phablets are currently the hottest sellers in Indian market and it seems like Lenovo K900 will fit in the top choices among buyers with its impressive features and powerful performance.
Author-
The Guest Author of this post is Julia. She wrote several tech posts for 91mobiles.com. Her passion for upgrading her knowledge puts her to research on topics relevant to her industry. Besides, she also likes to share her findings by writing about them in her free time.