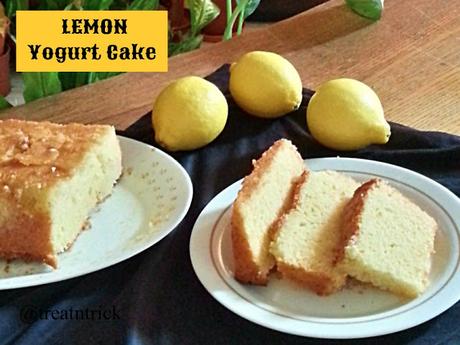 Super easy, quick and delicious

Lemon Yogurt Cake

 made with lemon zest, lemon juice and  and   topped with lemon frosting.
This cake uses vegetable oil and not butter as compared with other recipes.  At first, am reluctant to try it since it contains  high sugar in the cake plus for the frosting.
Surprisingly this

Lemon Yogurt Cake

has a right amount of sweetness and the best part was the frosting, it gives a wonderfully lemon  flavor. This will be my new to go recipe.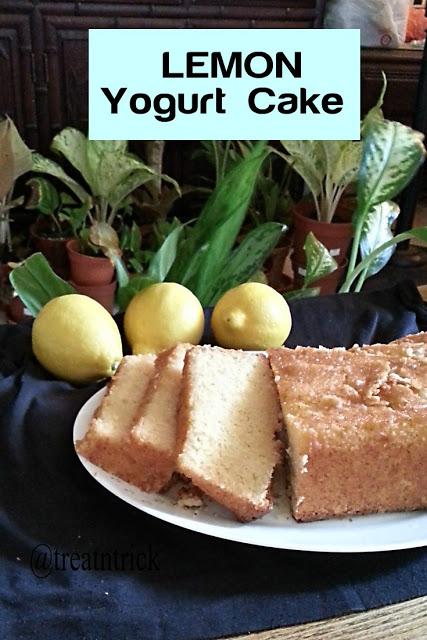 Other cake recipes you should try:


Low Fat Banana Cake
Dates Yogurt Cake
Pineapple Upside Down Cake
Read more »Until Jump Break