Legal has always been one of my go to places for classic seafood that's consistently high quality. The fiance and I went to dinner this week at the Framingham location, and had a great experience. We started with a dozen oysters, and I was excited to see kumamotos on the menu which are always my favorite. They were incredibly fresh and perfect with just a light squeeze of lemon.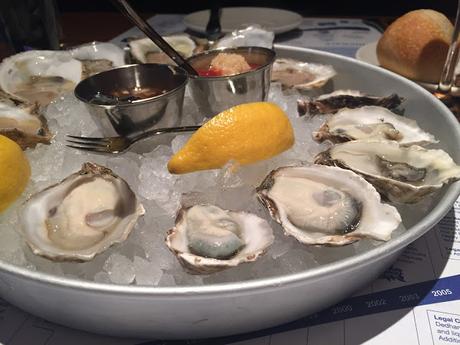 The fiance ordered the stuffed shrimp, which were huge and came with tons of crab meat stuffing. I stole a bite of the stuffing and it was delicious.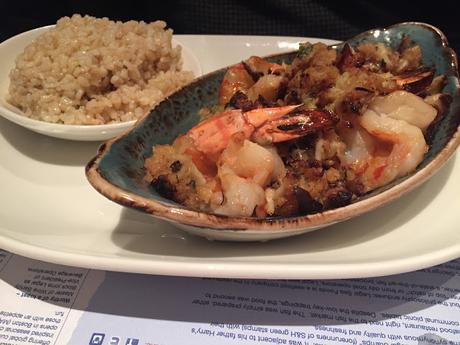 For my main course, I ordered the tuna sashimi appetizer on top of a house salad. This came with TONS of tuna, and it was a beautiful piece with just a slight sear and topped with a wasabi vinaigrette.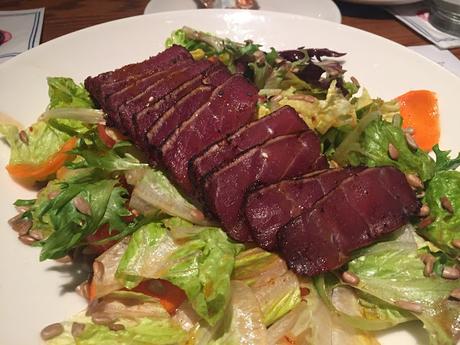 We shared the Boston cream pie for dessert; Legal's version has always been one of my favorites and they recently added a rum caramel sauce and toffee bits that made it even better!