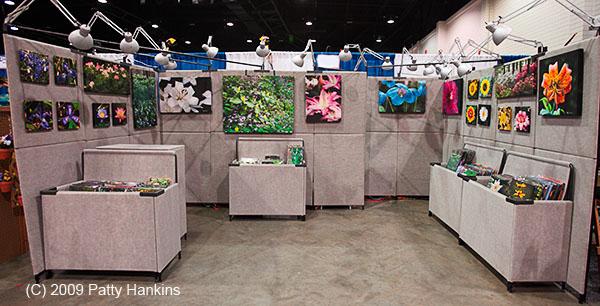 I will be at the at the Holiday Arts & Crafts Show at the Ida Lee Park Recreation Center in Leesburg, VA this weekend December 1-2, 2012.
In addition to my photographs on canvas, my 2013 Peaceful Beauty Calendar and my book Wildflower Meditations: A Gift for the Spirit will be available.
Show hours are  Saturday December 1 – 9 AM – 4 PM and Sunday December 2 – 10 AM to 4 PM.
I will be in booth L1 on the Lower level this weekend. Directions and other information is available on the show website.
Hope to see you in Leesburg at the Holiday Arts & Crafts  Show this weekend.