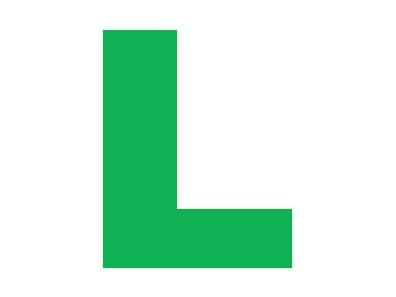 When you learn how to drive (in the UK), you have to put an 'L' plate on the back of your car and be accompanied by a more experienced driver. You learn on the back roads, where traffic is light, before venturing out onto the busy main roads.

But what happens when you learn how to play golf?
To make golf courses more learner friendly, should they have learner tees, which are positioned closer to the greens? You could even stick an 'L' sign on your golf bag.
--------------------------------------------------