We all know that the iPad can be used for a number of things: texting, taking photos, watching movies, relaxing, playing games etc. But did you know that you can learn to play an instrument virtually with your iPad? Technology never ceases to amaze us.

It's not exactly the same as going to a music school, we know, but if you want to learn to play an instrument on your own, it can come in handy. Today, we decided to put together a list of apps that can help you practice piano or guitar and even learn the basics of music theory.
1. Piano Complete ($9.99)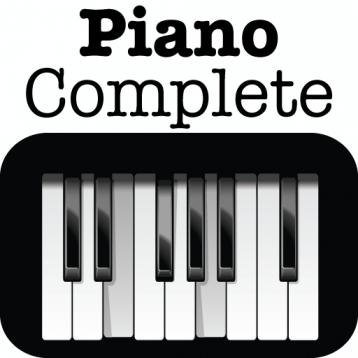 Learn to play piano with this app!
After you've downloaded and entered the app, tap on the Learn option and then choose a song. When you've selected a song, the app will offer you two methods of learning – the Falling Notes is the easier method. Just like its title suggest, the notes will start falling from the top of your screen and they'll highlight which keys you need to press. If you know the song, it'll be easier to learn it, but don't give up easily! Practice, practice, practice.

2. Music Theory Pro ($4.99)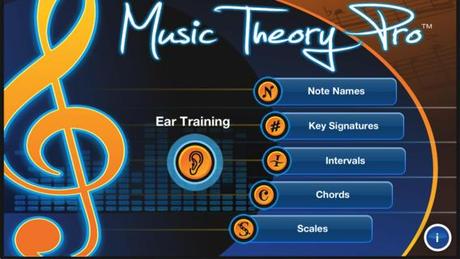 Study music theory with the Music Theory Pro app.
This app can help you learn music theory and it allows you to take various, practical quizzes. Tap the Ear Training option to see the available quizzes. For example, select Chords. You will hear a chord being played and you'll have to guess which one it is. The better your guess – the better the score in the end! This app covers everything – from note names to key signatures, and you'll learn to read music pretty quick with it.
3. Coach Guitar (Free)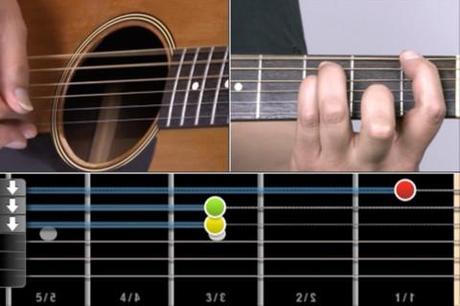 This free app will provide you with some great guides and tabs.
The Coach Guitar app helps you improve your guitar skills with useful video tutorials and tabs. If you tap on My Lessons, a selection of riffs and songs will appear on your right. Choose a simple song (for now) and select Riff-Complete. The song will be played in real-time and you'll get to hear what it needs to sound like. After that, choose one of the videos below to see how a particular riff is played. Don't worry, all of it is broken down into parts and simplified, and all you need to do is – you guessed it – practice.