Hey, this only takes a minute… but what in the next  miniute can you think of that might take four years to create that  you would lOVE to have happen in ONE DAY!!
Take a leap, go for it,  redeem the time and just DO IT!!
Well, I decided to share my LIFE LIST just for fun!
Visit south Africa and hold a women conference.
Publish Red Sea Situations.
Help other build life coaching businesses like Kim Powell.
MAKE www.red-sea-courage.com  a full fledged website.
*Daily include grace-filled days in my life making it possible to increase my sense of gratefulness.
* Buy a bldg. In Tulsa for our practice.
Travel route 1 on the California coast w/ hubby.
Become a mommy.
Take our kids to DisneyWorld or family excursion.
Have a mini -retreat for Red Seas – overnighter in NY, MD., ATL, Albany GA. & TX.
Hold a women's Red Sea Courage conference in the U.S.
Hold a womens conference internationally
Visit Maneva in Switzerland.
Visit Keneilwe. In the UK.
Publish my first Kamau Magazine release.
Write. 100.WOMEN STORIES FOR RED SEA COURAGE
Buy a Canon camera.
TAKE A PIC OF THE STATUE IN BRASIL.
Fly to San Fran in one day and take master pictures with my Canon…
 Make a spontaneous  cruise for women to recapture their identity and purpose!
Learn how to play the piano
Write and distribute my " kamau care" workbook in 2012.

Create 

writers/ vision casting conference. (For bloggers.)

I

want to write a series of children's book and read it in Swahili.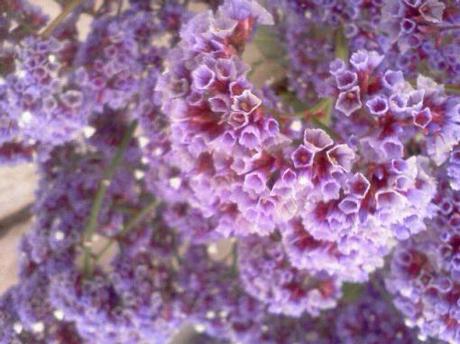 Advertisement