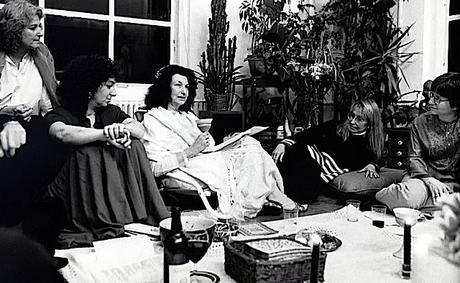 Check out the article I wrote for The Torch, the blog of the Jewish Orthodox Feminist Alliance (JOFA), about leading a seder on campus! 
(That was featured in the JTA's Daily Briefing email, nbd.)

This was my first Pesach away from home. I am a first-year college student and although I love my college and my vibrant Hillel community there, I was looking forward to spending the seders with my own family. And yet, as much as I wanted an idyllic Pesach at home, I knew that it would be impractical, given the amount of class I would miss while traveling. Logistically, it just didn't make sense, so I stayed on campus. It was clear to me that there was a reason I was supposed to be at college instead of at home. And so, rather than accepting an invitation to someone else's first night seder, I decided to host and lead my own.
Continue reading here!