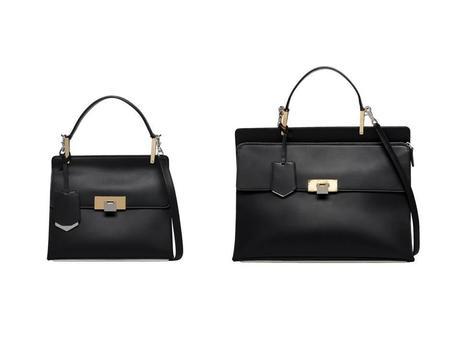 Balenciaga Le Dix Cartable Small and Standard
Much talked about, the "Le Dix" collection is finally out today and available for purchase here. The fashion world has been waiting for this moment since the first announcement of Wang taking over Nicolas Ghesquière's job and I'm curious to see if "Le Dix" will quickly be adopted. I personally like this bag very much, although I like my City bag very much I have been waiting for Balenciaga to come up with something more original but also sleeker and more understated than the Motorcycle bags. And "Le Dix" meets all the requirements. Only time will tell if "Le Dix" line will be as successful as the Motorcycle line but for me Wang has succeeded in this mission. Bravo.
With this news I wish you a great weekend, see you all on Monday !
xx Marta