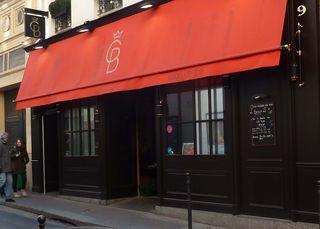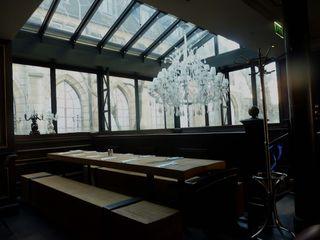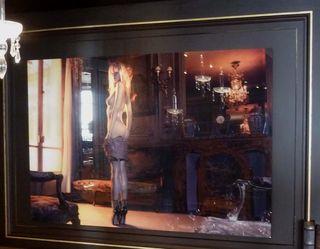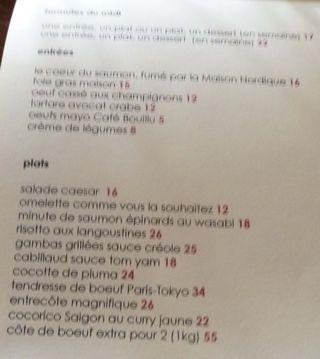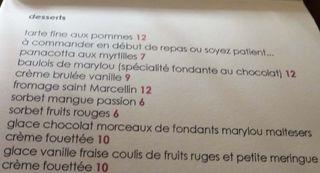 5.5 Le Cafe Bouillu, 6, rue de l'Ecole de la Medicine in the 6th, closed Sunday dinner and Mondays, (Metro: Odeon) 01.46.34.19.41 (but they seem phobic about answering) has been open about a year but I'm still catching up on some 2014 places.  The back faces the School of Medicine courtyard and the interior resembles a cross between a Greek bordello and what they must think a New York cocktail lounge looks like.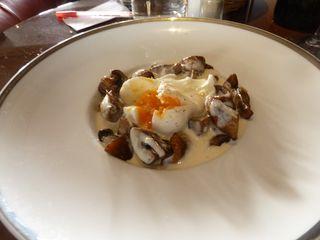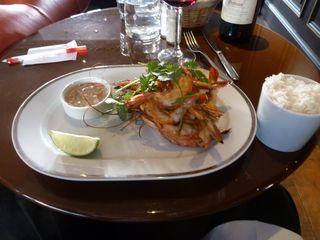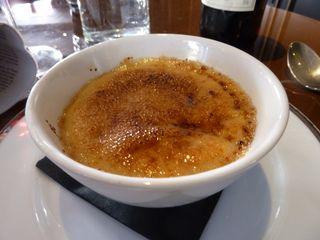 I started off with an egg broken over a sauce of and chopped mushrooms that was quite nice and tasty.  Then I moved on to grilled split gambas which were purported to have a Creole sauce, some of which were quite good but others seemed over-the-hill but the jasmine rice was a nice touch.  I finished up with a vanilla creme brulee that was quite good.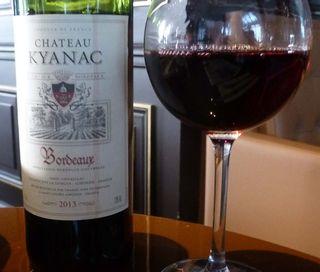 My bill, with 1/2 bottle of wine, no bottled water, fantastic bread but only so-so coffee, was 57 E.  It was quiet - 67.2 dB (At the start the Motown/Supremes were too loud but as customers came in, they turned it down).
Go?  "Not urgent" as my friend the RFC would say, but it was open weekends and there was a film nearby I wanted to see.