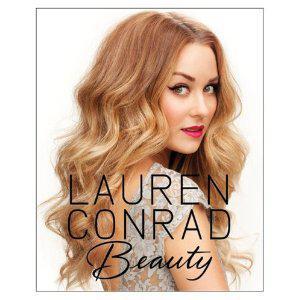 Whether she's in front of the camera or behind the scenes, style icon Lauren Conrad has spent years learning from the pros and perfecting her look, and now she's sharing all her beauty secrets.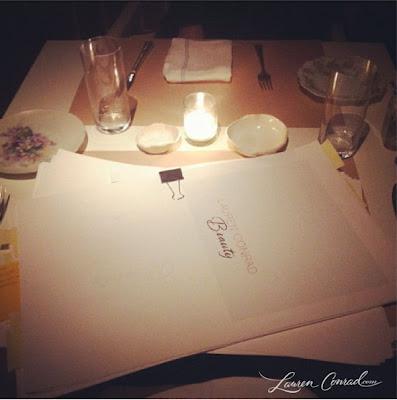 Source:
LaurenConrad.com
In her first guide dedicated exclusively to beauty, Lauren covers everything you need to know to maximize your own beauty potential. From tips for creating a strong foundation and maintaining healthy skin and hair through diet, exercise, and all-around wellness to everyday makeup techniques and tricks of the trade for special-occasion looks, Lauren Conrad Beauty provides the advice you've been waiting for. Lauren's personal anecdotes and illustrated step-by-step lessons for makeup, hair, and nails will have you looking great for day or night.
About the Author: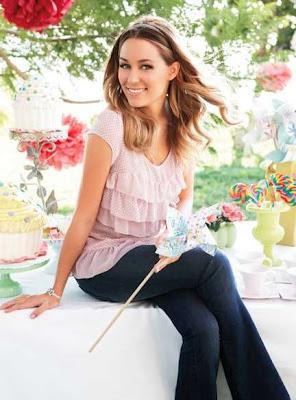 Lauren Conrad is best known for starring in the MTV hit series The Hills. She is the author of several New York Times bestsellers, including the L.A. Candy series and Lauren Conrad Style, a fashion guide. She began her fashion career in spring 2008 with the debut of the Lauren Conrad Collection. In 2009 she launched LC Lauren Conrad, exclusively for Kohl's, and the line has since expanded to shoes, accessories, and sunglasses. Her newest clothing line is Paper Crown. She has been featured on the covers of Elle, Glamour, Teen Vogue, Cosmopolitan, Rolling Stone, Seventeen, Shape, and Entertainment Weekly, among others. She lives in Los Angeles.
Lauren Conrad Beauty will hit stores in the on October 16th of this year, which happens to be the same release date as her next book in The Fame Game trilogy, Starstruck!