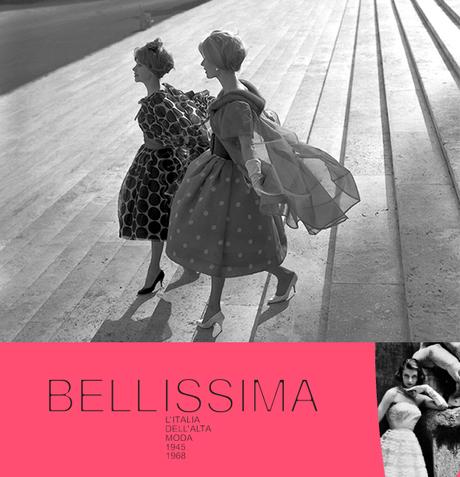 And how could you call it, rather than "Bellissima", the exhibition that celebrates made in Italy.
This is the last week to have the possibility to experience the twenty years (1945 – 1968), cult of the Italian fashion, enclosed in the walls of the contemporary museum of Zaha Hadid (MAXXI), in Rome.
A wonderful season of pure Italian creativity.
A season made of many stories and clothes, that have dressed these stories.
You can imagine, the great balls in the theater foyers with evening dresses; "touch" the graphic experiments in black and white and admire the vivide and bright colors of the crackling, sixties.
In those years, Rome have seen Hollywood actresses, celebrities and artists who populated the studios of designers like the Sorelle Fontana, Mila Schön, Sarli, Gattinoni, Fendi, Pucci and Valentino - just to name a few.
The exhibition will be visible until May the 3rd and if you have time to experience the nuances of a glorious past, you can not miss.