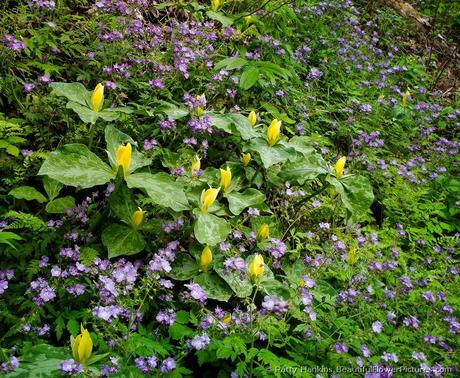 Yellow Trillium & Purple Phacelia © 2009 Patty Hankins
Today is your last chance to save $ 100 on your registration for my Spring in the Smokies workshop. Prices go up tomorrow.
I would love to have you join me from April 26-30 in my favorite national park at my favorite time of year for this landscape and nature photography workshop. If you're wondering why I'm offering this workshop in April – be sure to check out my Top 5 Reasons to Photograph in the Smokies in the Spring.
If you have any questions about the workshop – drop me a note and we'll find a time to talk to see if this is the right workshop for you.