Some additional photos of "last bell" in Moscow where it rained on the last day of school: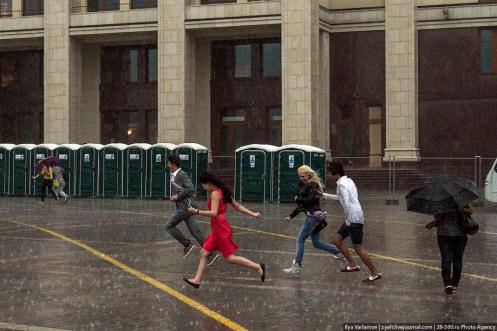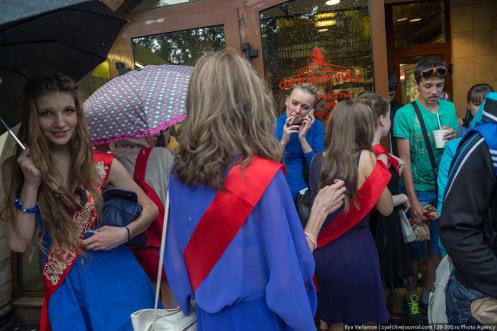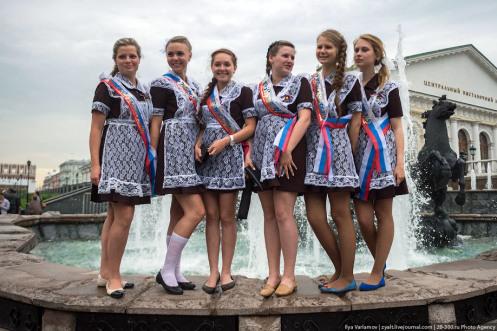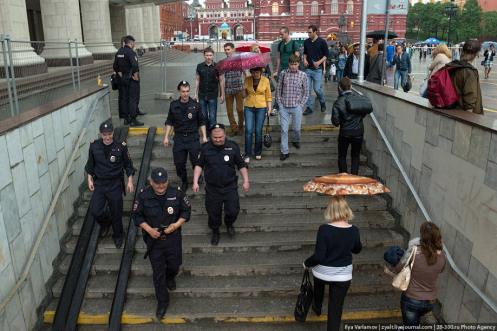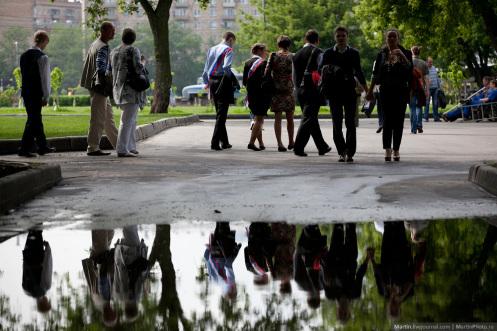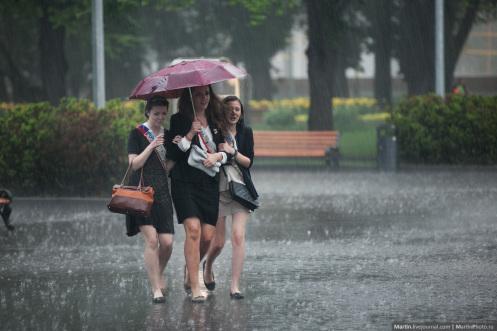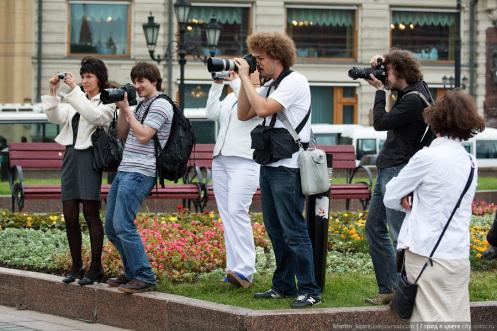 The above photos were by two gentlemen who are part of a press pool that photographs graduating students every year as they descent onto the Red Square areas of Manezhnaya Plaza, Revolution Plaza and the Aleksandr Gardens in the center of Moscow, and at the VDNkh exhibition park complex.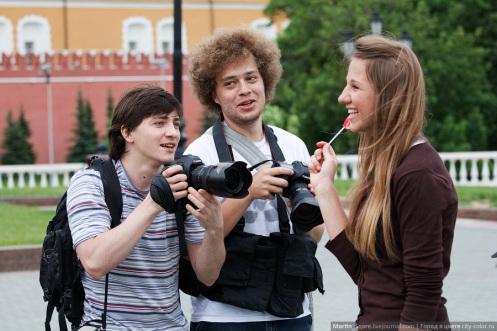 On the left is Anton Ukhanov and on the right is Ilya Varlamov. Both are pros at the top of their game.