School is out! It is called "last bell" and students are celebrating this weekend before Monday which marks the beginning of the state unified exams (Единый государственный экзамен) which are required for students to move up to college/university.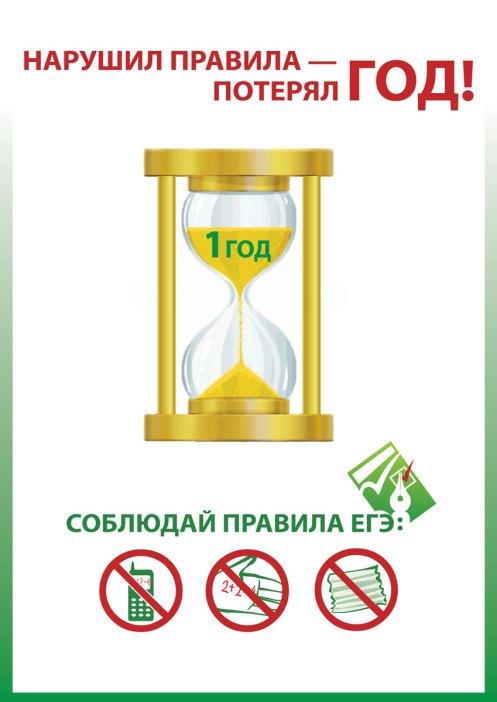 Real diplomas are not awarded until the exams have been passed. The state exam, commonly known by the initials EGE (ЕГЭ) is uniform across the nation.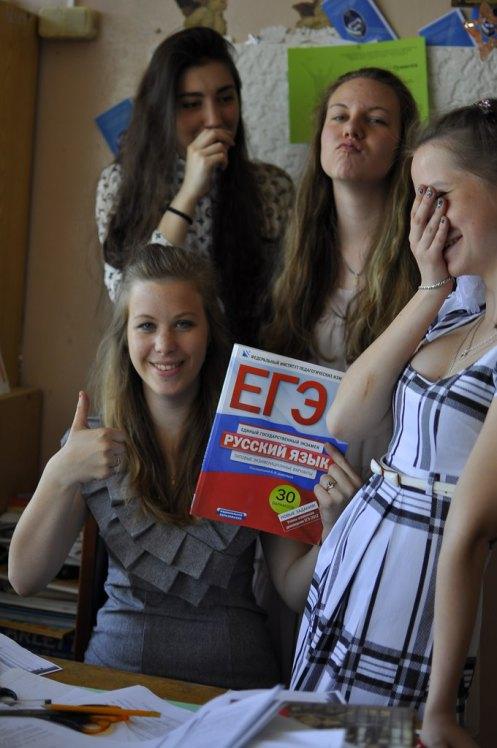 On 25 May students observe a tradition known as "last bell" (Последний звонок) which includes day-long festivities of programs, drama plays, parades, dances and the symbolic ringing of the "last bell" of the school year. Teachers congratulate the students for their years of study and wish them well in their future.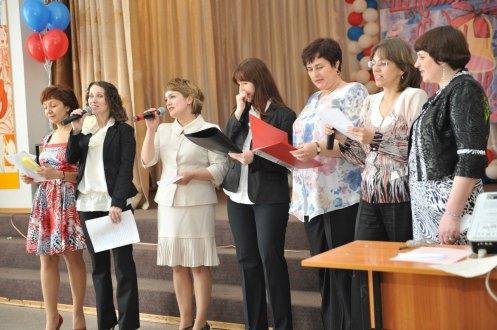 During an assembly the younger students present graduating 11th graders with balloons which the seniors release outside together.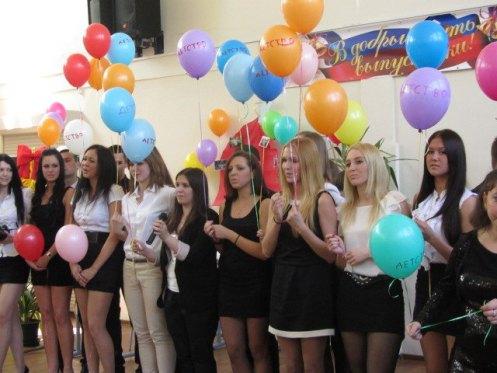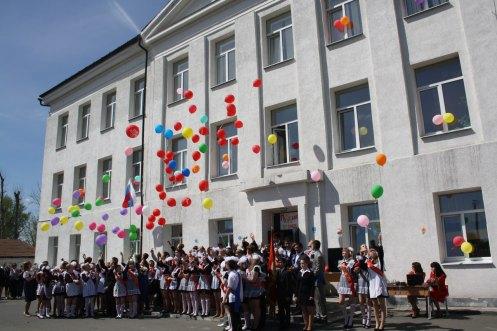 Typically girls wear Soviet era school uniforms with white knee-high socks, black shoes, white aprons and white bows in their hair. Boys typically wear suits or dark dress pants with white shirts.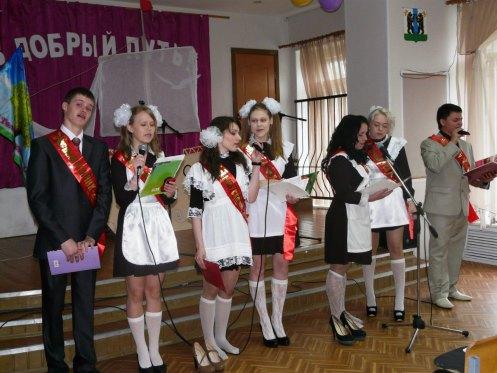 The program often includes demonstrations of talent such as singing, reciting poetry, dancing, and playing instruments with parents and other family members in attendance.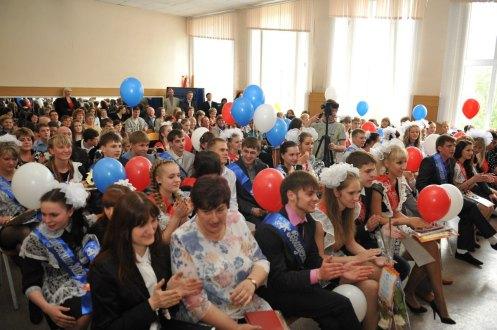 After singing a popular farewell song, Когда уйдем со школьного двора, students leave to have fun at local parks and memorials. Splashing in city fountains has become a fun routine for the kids.
The "first bell" will greet new students in September so all that is left after the unified exams are completed is for teachers to close the windows for the summer.