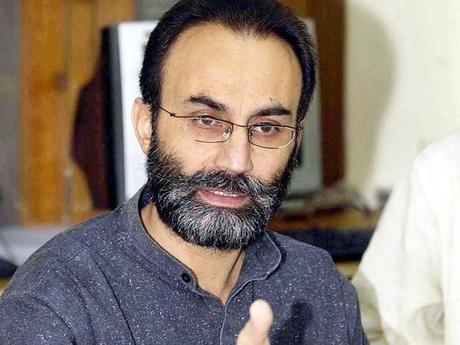 Former President of Pakistan people's party (PPP) Balochistan, Haji Lashkri Raisani on Wednesday joined Pakistan Muslim League-N (PML-N). .
Lashkri Raisani, the brother of former Balochistan chief minister Nawab Aslam Raisani, had resigned from party office following the differences with some federal ministers in 2010. He continued to be the part of ruling party till he resigned from Senate last year.
Lashkri Raisani had met PML-N chief Nawaz Sharif on Monday. The PML-N sources have told Paknews that he joined country's largest opposition party with some conditions, which have not been publicized.
It is pertinent to mention that Lashkri Raisani was annoyed with federal government's attitude towards Balochistan issue.