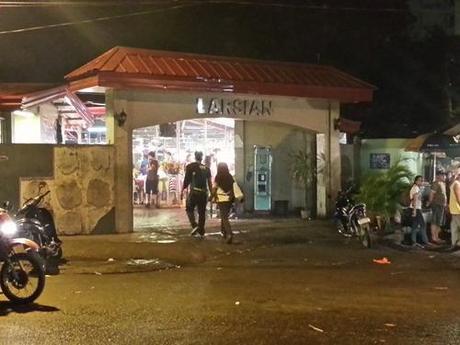 We just walked Larsian from where we are staying (that's near Fuente Osmena Circle). Thank god there's technology and GPS helped us get here because seriously we had a had time talking to locals who can't speak Tagalog fluently.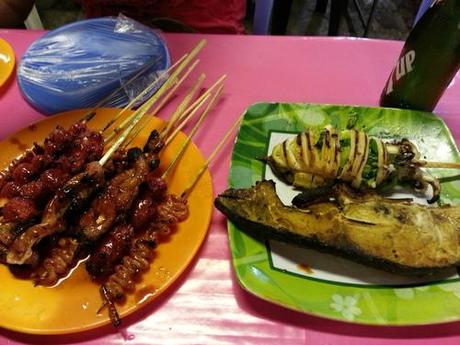 Inside Larsian is a great number of stores that sells raw food and then there's a huge grilling center smacked right at the middle of the compound. PLUS everyone here is sharing tables either you smoke or not, they don't care.
We tried almost everything they sell. Personally I loved the Chorizo which tastes so different that the one's sold at Rustans Supermarket. Here the Chorizo looks like Longganisa.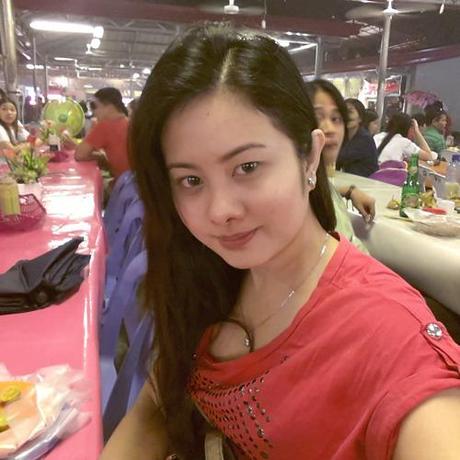 Whats popular here is this rice which is cooked inside the weaved banana leaves to add taste. Its good and an average person can consume about 7 of it when paired with great grilled food. They call this Puso /pu-soo/.  
Seriously we couldn't finish what we ordered because we were so full and I had a hypertension LOL. I wasent used to eating oily stuff but I went too far with the Isaw and Chorizo.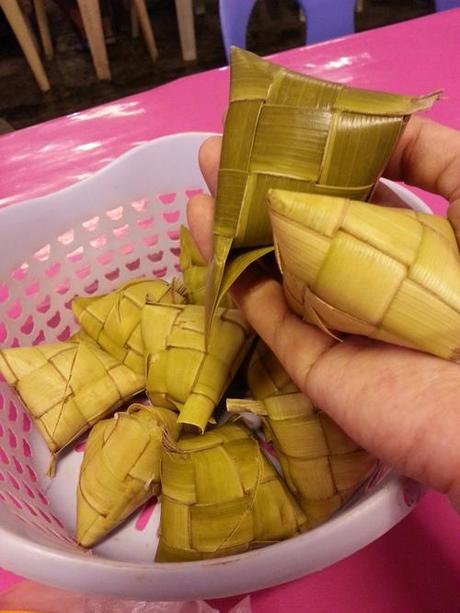 They don't use spoon and fork here instead they will give you hand gloves. :)