Nov
13
2017
LARMER TREE GARDENSWILTSHIRE WEDDING PHOTOGRAPHY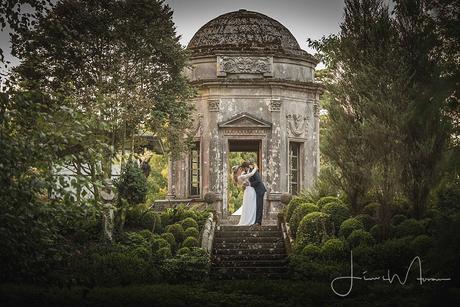 Larmer Tree Gardens Wedding Photographers
Working with Cam & Ben as their Larmer Tree Gardens Wedding Photographers was a date we had looked forward to for some time.
Right from the off, our Initial contact within various conversations made it clear that this was going to be an epic day.  Their shared enthusiasm and considered choices signalled a beautiful ceremony that would prove to be our perfect introduction as Larmer Tree Gardens Wedding Photographers.
Larmer Tree Garden Weddings
New venues and first introductions are important.  We want to utilise every opportunity presented within this new creative environment.   We like to place as much importance upon this as the couples we work with. 
It's a fair call to say that the profile of the venue, along with it's aesthetic merits are well known.  Some may say 'you would be hard pushed to not come away with great photography from a wedding at the Larmer Tree Gardens.'
We prefer to hold the opinion of always wanting to walk away with exceptional photography!
Finding the important  balance between keeping the couple, their family & friend within the moment, experiencing the uninterrupted the natural flow of the day.  Whilst, at given points…taking some creative portraits.  Using the architectural beauty, along with the landscaped gardens to create signature portraits.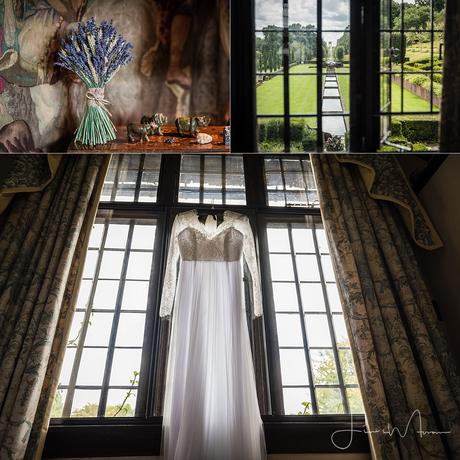 Larmer Tree Gardens Wedding Photographers
Cam & Ben's Larmer Tree wedding was superbly captured by Associate photographer Oana.  A great selection of natural observational pictures, reflecting the great fun experienced by everyone that day.
I love the portraits, with the natural energy showing through along with the great use & variety of the garden backgrounds.
One wedding I would have loved to have attended had I not already been booked.  So glad to have such a great team, all very talented and creative!
If you are planning your own wedding and like our style of photography, please don't hesitate to
Get in Touch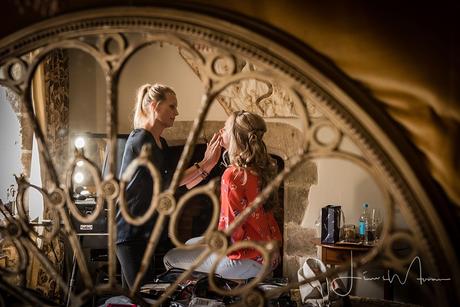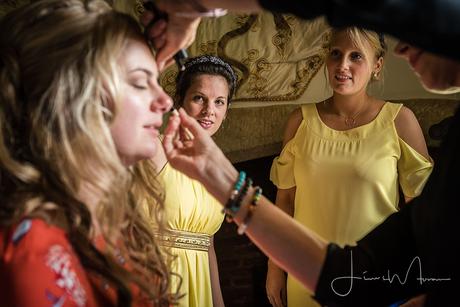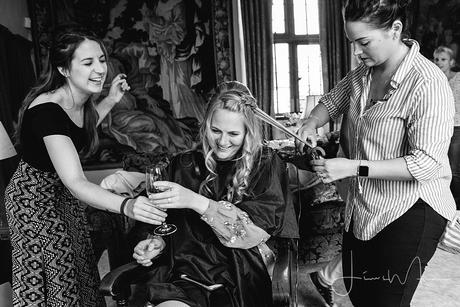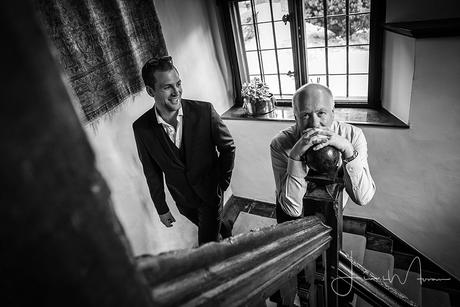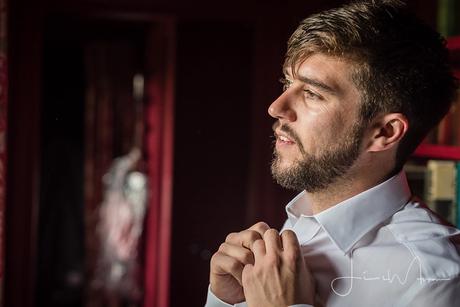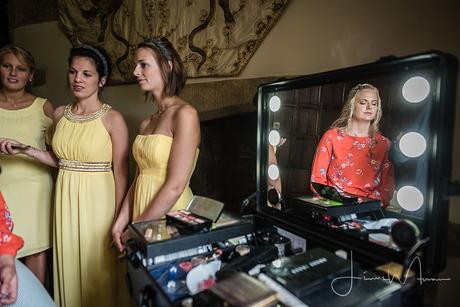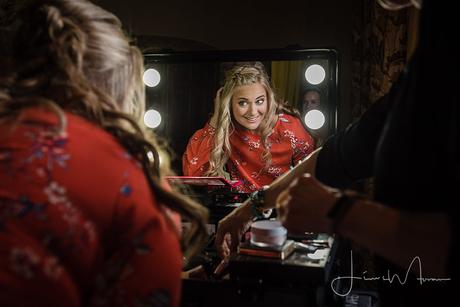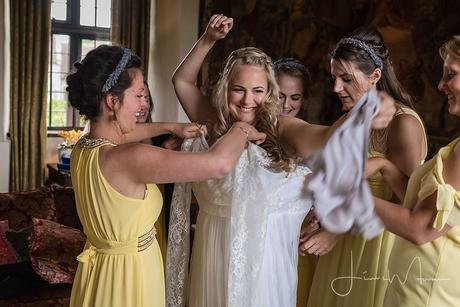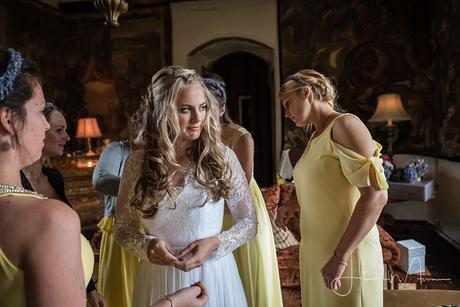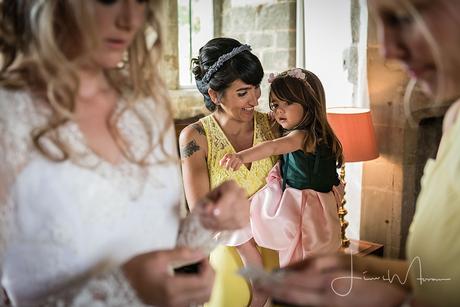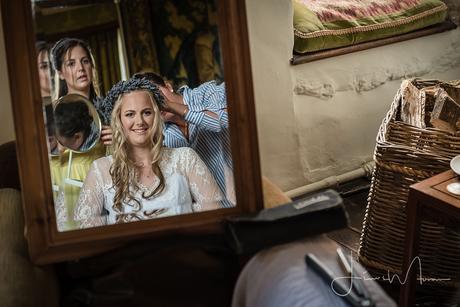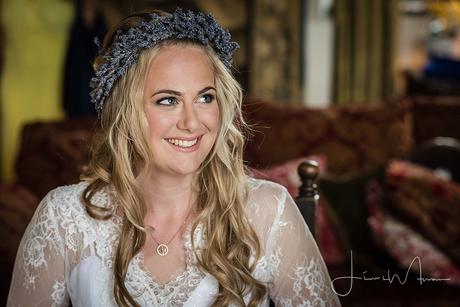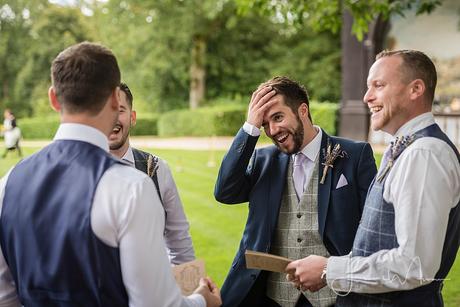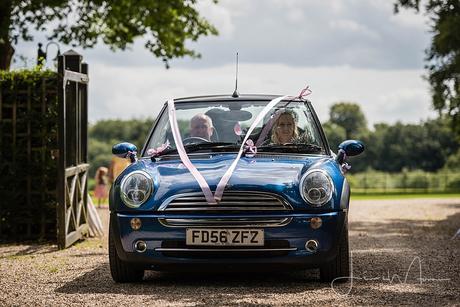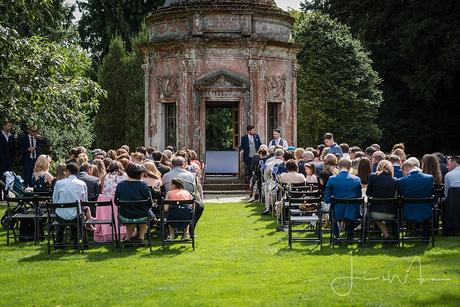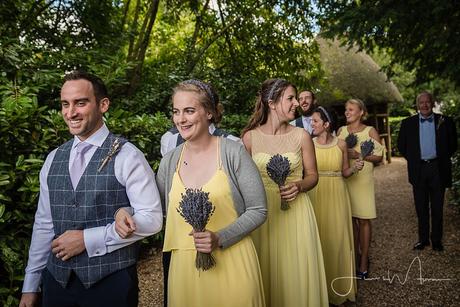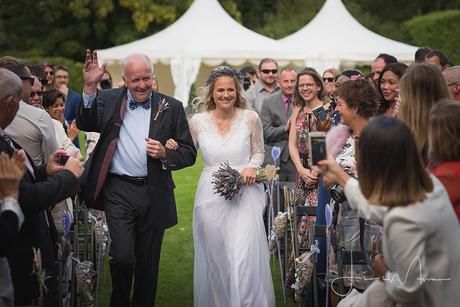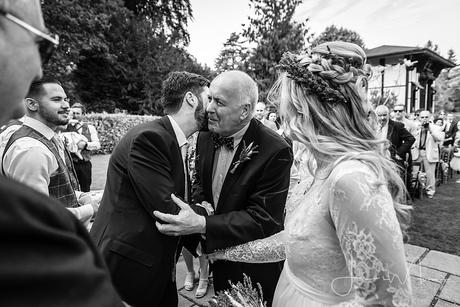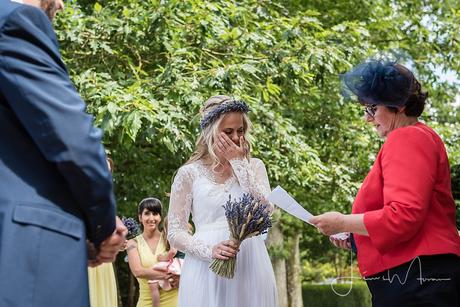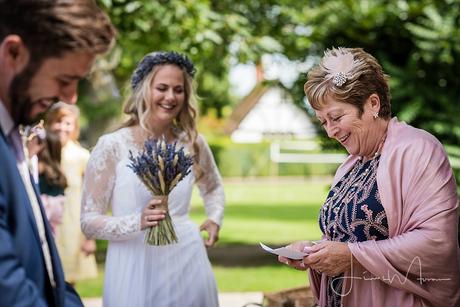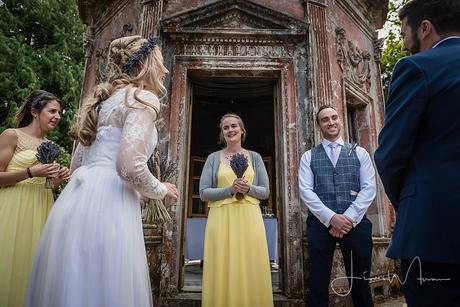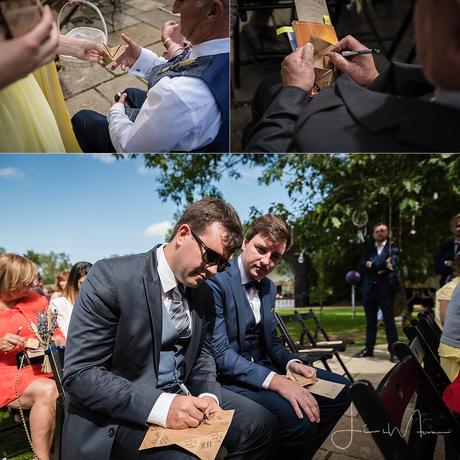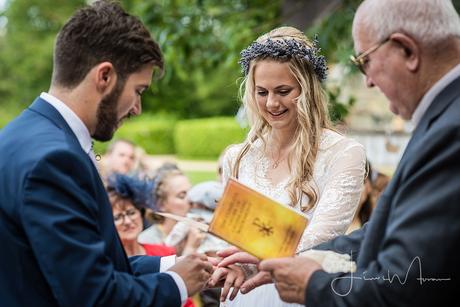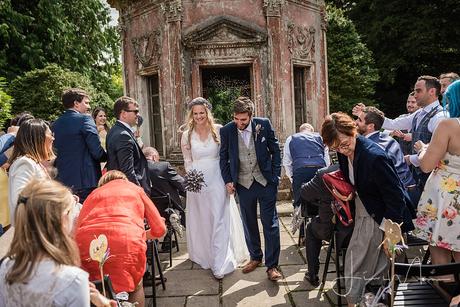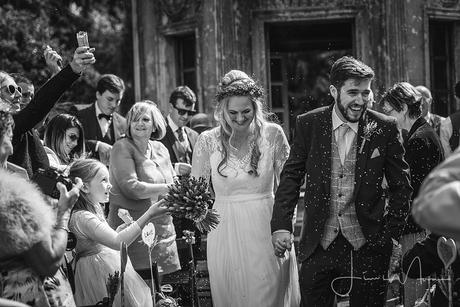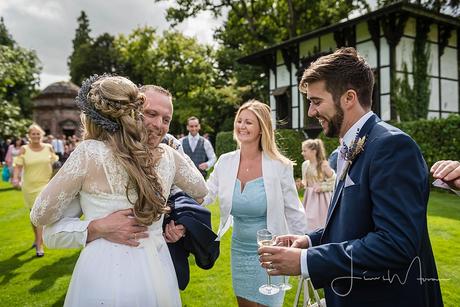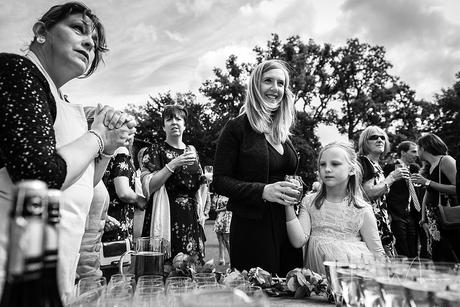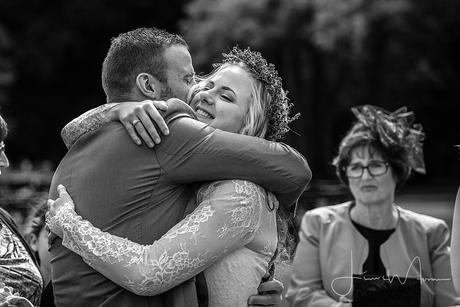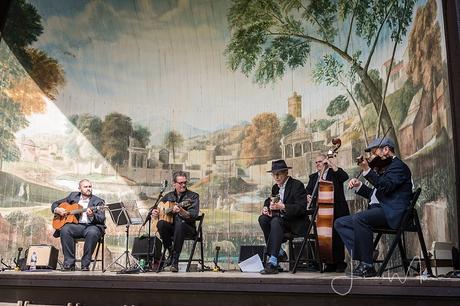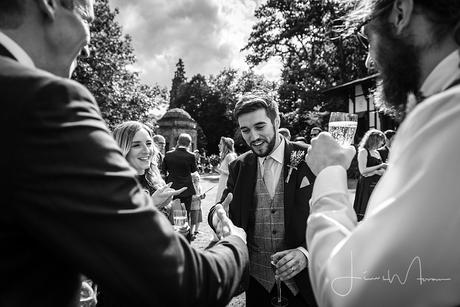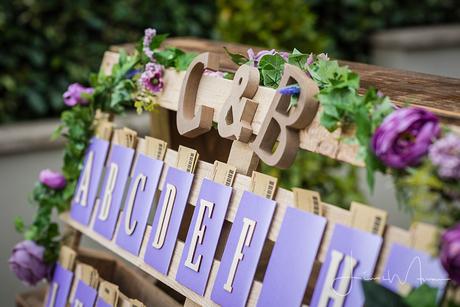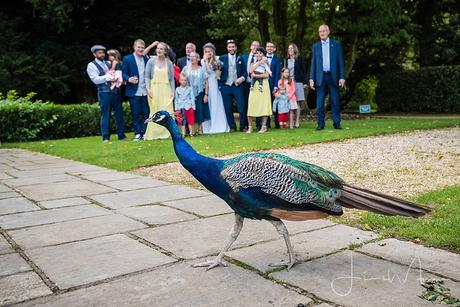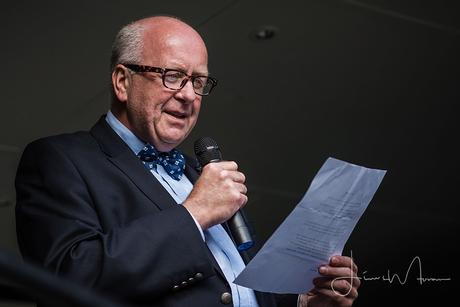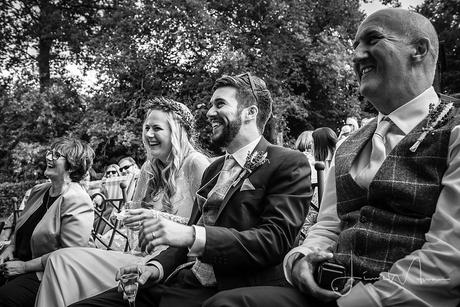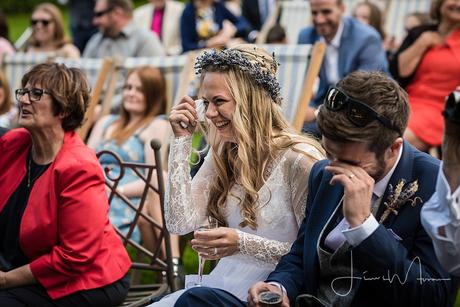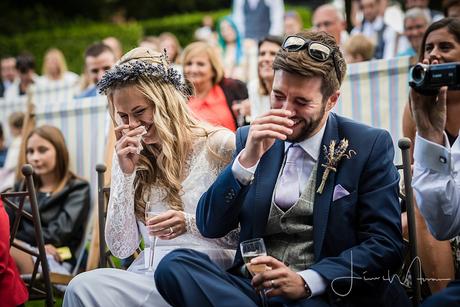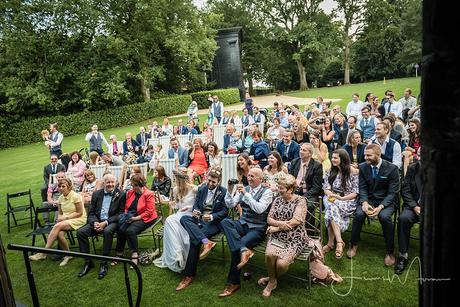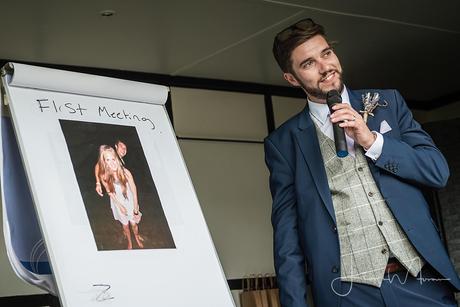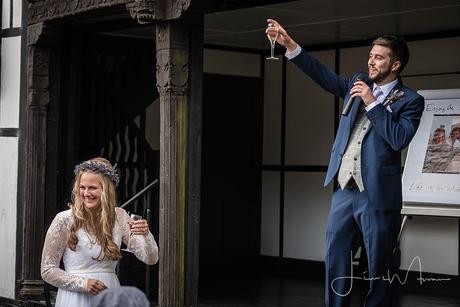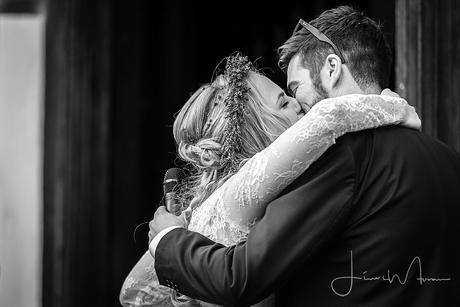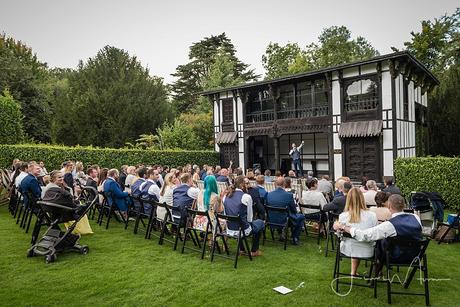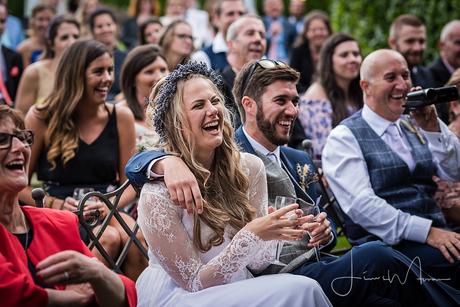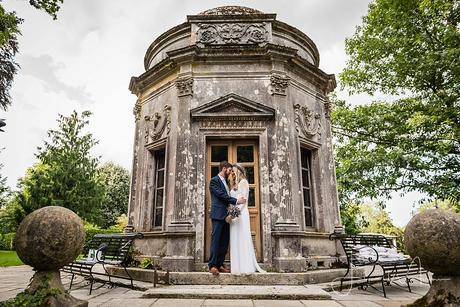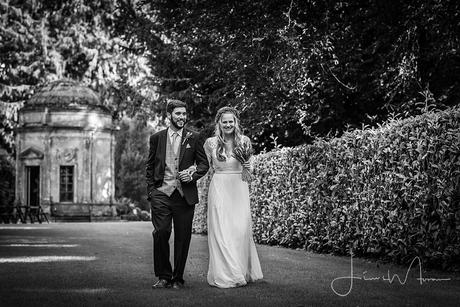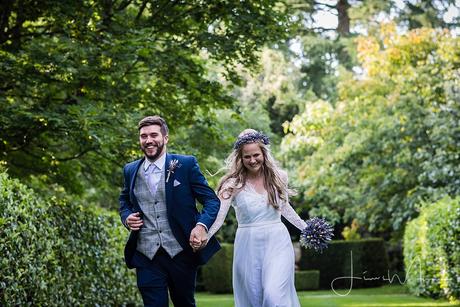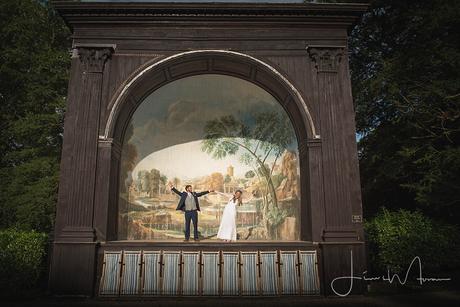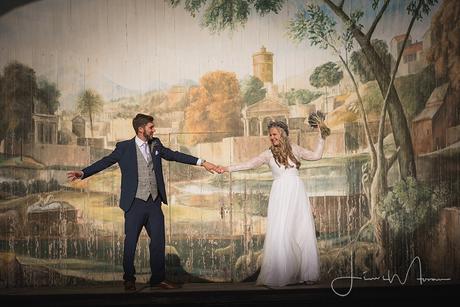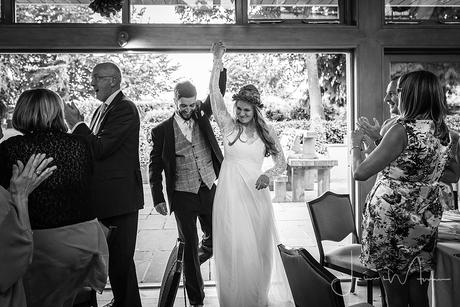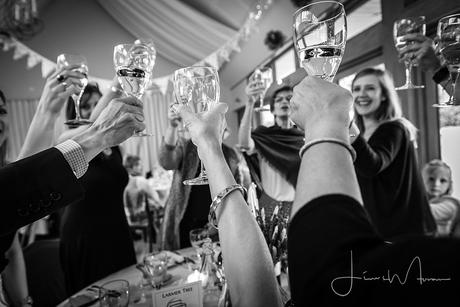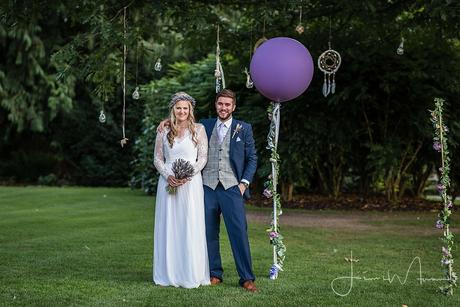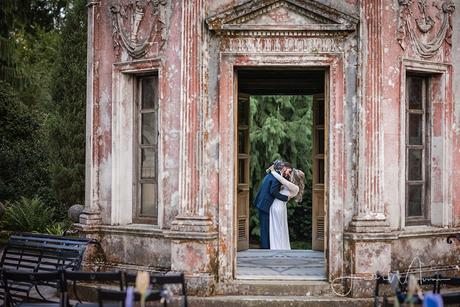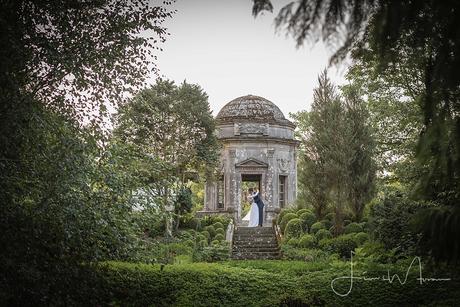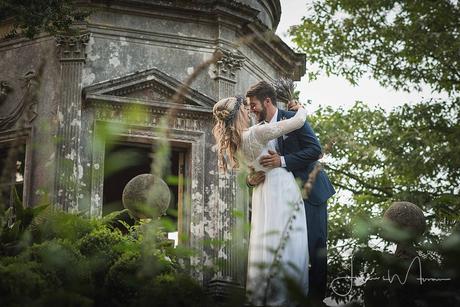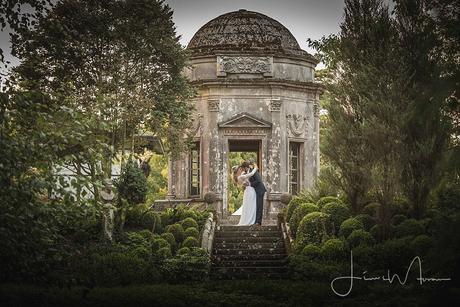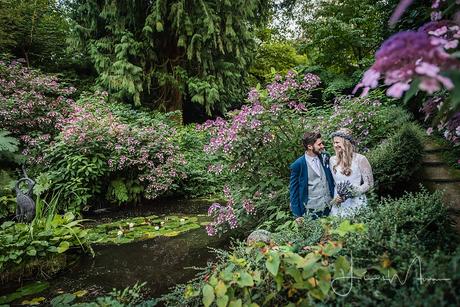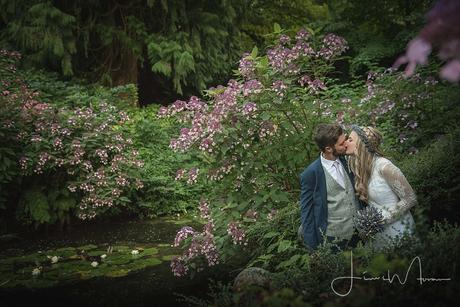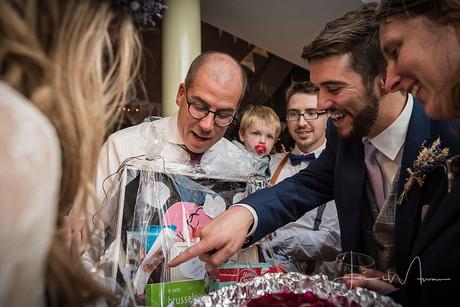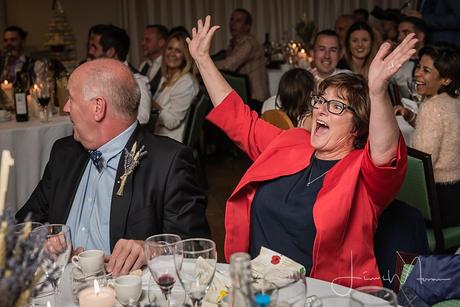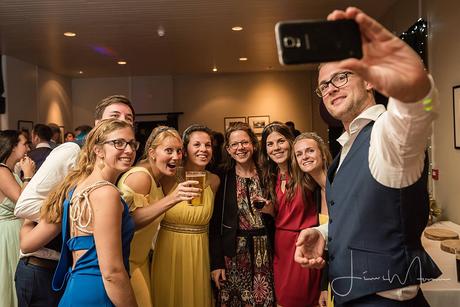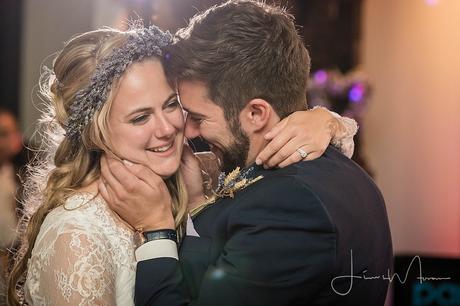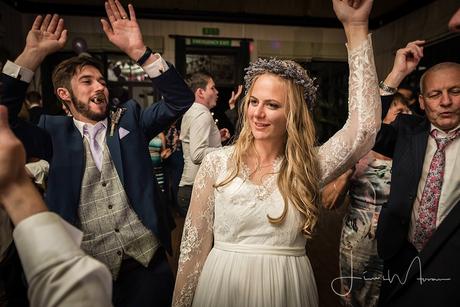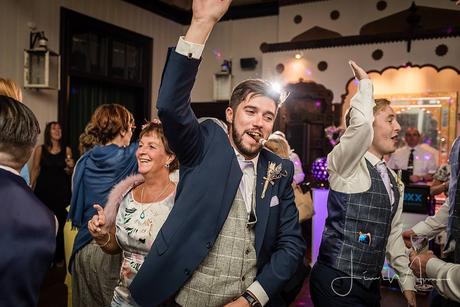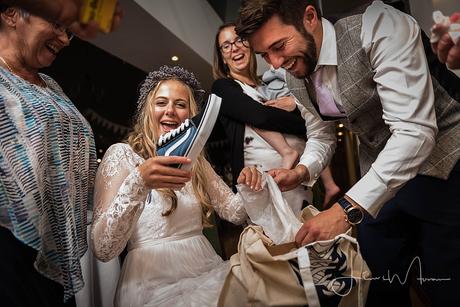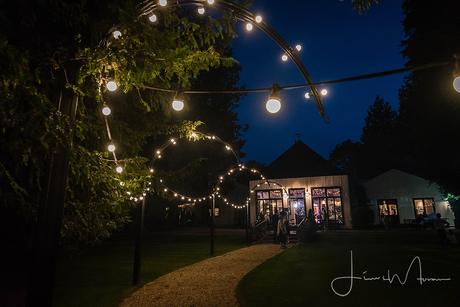 Cam & Ben's Key Wedding Suppliers
Wedding Venue: Larmer Tree Gardens, Wiltshire  |  Dress:  Chantelle Sophia  |  Florist:  Willow Floristry |  
Hair:  Natalie Forsbrey  |  Make Up:  Sarah Batt  |  Cake: Les Petites Annonces  |  Catering: Les Petites Annonces
…more of our      Wiltshire Wedding Venues
More…   Larmer Tree Weddings

Author:

 Linus Moran https://www.linusmoranphotography.co.uk

Hi I'm Linus, a Dorset Wedding Photographer offering Documentary Wedding Photography and portraiture throughout Southern England and the UK. I aim to capture your decisive moments unobtrusively as an observer, leaving you at ease to relax, have fun & enjoy your guests!
Related posts

Pythouse Wedding Photographers | Heather & Rob
21/11/2016

Pythouse Park Wedding preview | Heather & Rob
04/08/2016

Stourhead Wedding Photographers | Olivia & Harry
29/07/2016

Stourhead Wedding Photography with Olivia & Harry
04/05/2016

Stourhead Engagement Photography
26/03/2011